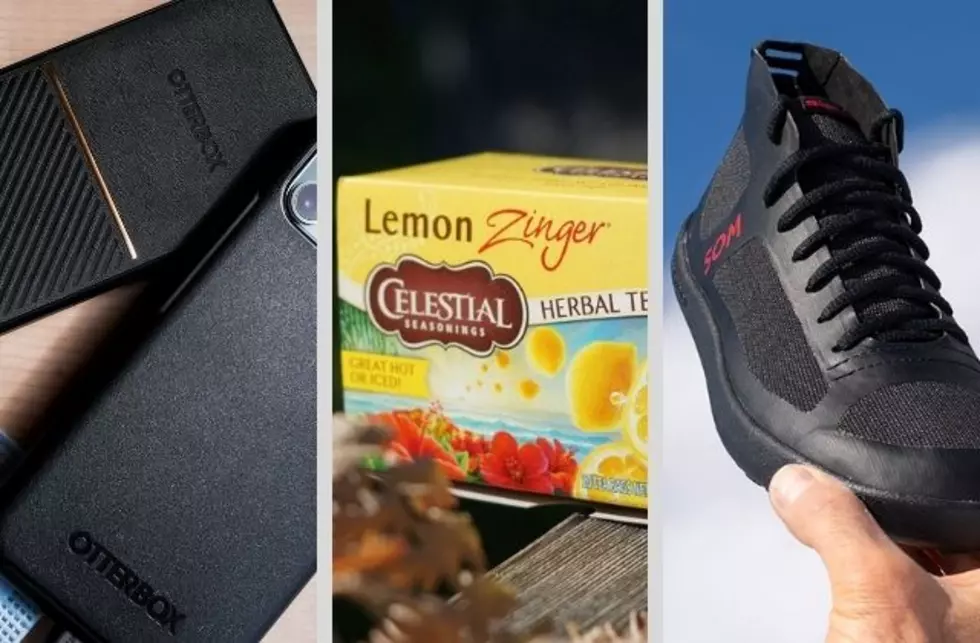 10 Famous Products That Are Made in Colorado
OtterBox, Celestial Seasonings, SOM Footwear Facebooks
Colorado is responsible for a lot of nationwide products — and no, I'm not talking about marijuana (although we do sell plenty of that).
According to Tag Team Manufacturing, the manufacturing industry makes up 7.34% of the Centennial State's total output, employing 5.67% of Colorado's total workforce.
In fact, the publication asserts that the state "is at the forefront of advanced manufacturing and focuses on job creation in manufacturing."
Colorado's manufacturing industry spans over a variety of products, including foods and beverages, electronics, textiles, leather, furniture, and more.
With this much range, it's no surprise that the state produces some of the most recognizable products in the U.S.
While it would be impossible (or at least a lot of work) to name them all, here are 10 famous products that are made in Colorado:
10 Famous Products That Are Made in Colorado
20 Awesome Movies Filmed in Colorado
More From Power 102.9 NoCo - KARS-FM