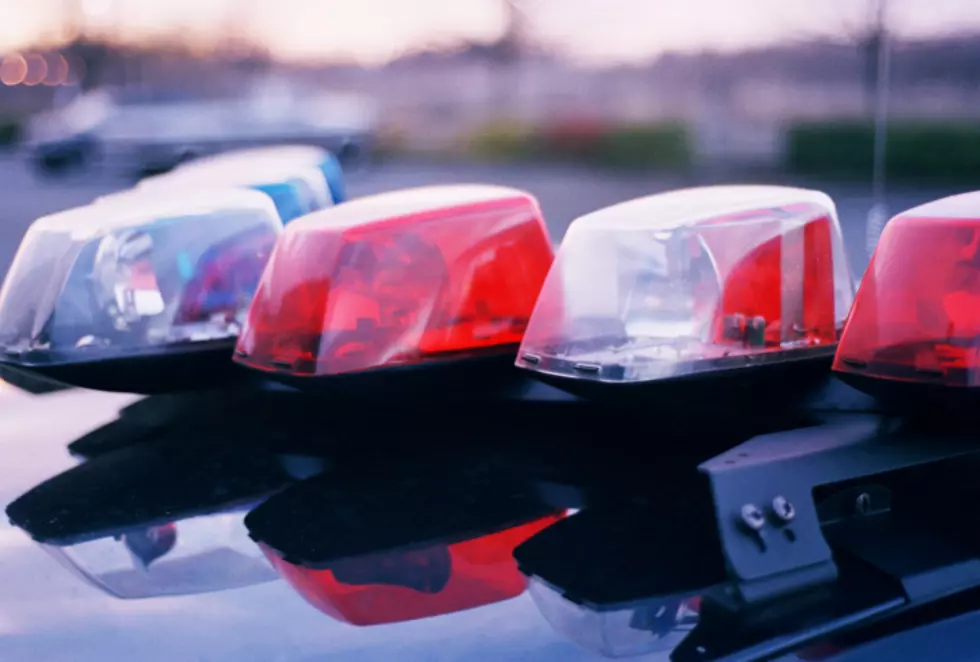 19-Year Old Charged for Shooting Fort Lupton Officer in Face
Getty Images/Ingram Publishing
Officers from the Fort Lupton Police Department drove to the 200 block of Ponderosa place on early Tuesday morning in response to a 911 call about an armed suspect.
The armed man was attempting to make contact with a person inside another home late that Monday (December 2) night.
Once officers arrived, the man opened fire, hitting Sergeant Christopher Pelton in the face. He was critically injured and is still recovering.
Both officers fired back at the suspect, striking him. He also received life-threatening injuries. He has not yet been booked into the Weld County Jail, as he is currently recovering.
Identified as Matthew Cotter, the 19-year-old has been charged with six counts, including criminal attempt to commit murder in the first degree, assault in the first degree, and assault in the first degree on a peace officer.
Due to his injuries, a court date for Cotter has not been set yet.
The Weld County Critical Incident Response team is still investigating the shooting.
More From Power 102.9 NoCo - KARS-FM