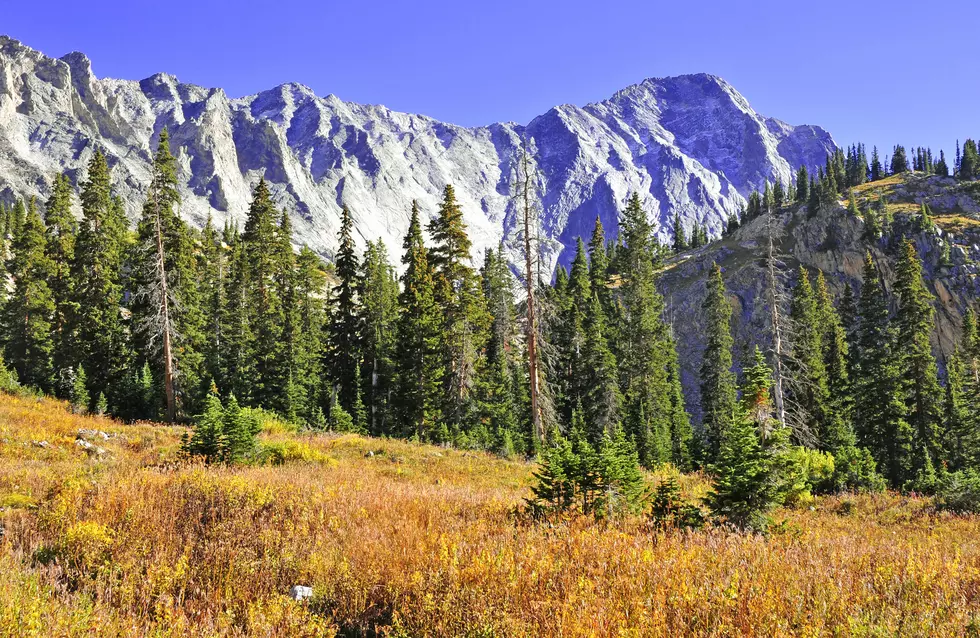 30 Pounds of Beer Bottles Removed from Colorado 14er
Getty Images
Living in Colorado, there are certain words that are in vocabulary that need to be explained to those who are not from the state. The term 14'er refers to our mountain peaks that are at an elevation of 14,000 feet at the summit.
Some residents and visitors make it a goal to climb to the summit at least one of these 14'ers at least once in their lifetime. The ecosystem in the alpine is particularly fragile and staying on the trail is very important. You can only imagine how trash and litter could affect these areas.
Apparently people party while they hike these behemoths.
Colorado Fourteener Initiative's Peak Stewards Program volunteers recently hiked Mt. Sherman located near Fairplay and Leadville. Along the hike, volunteers picked up trash along the way to the summit. More than 30 pounds of beer bottles were collected on the trail. Many of the bottles appeared to be intentionally shattered on boulders resulting in sharp shards of glass on and near the trail.
Other notable trash items included blenders and dirty underwear.
Enter your number to get our free mobile app
Colorado's Safest Cities
More From Power 102.9 NoCo - KARS-FM