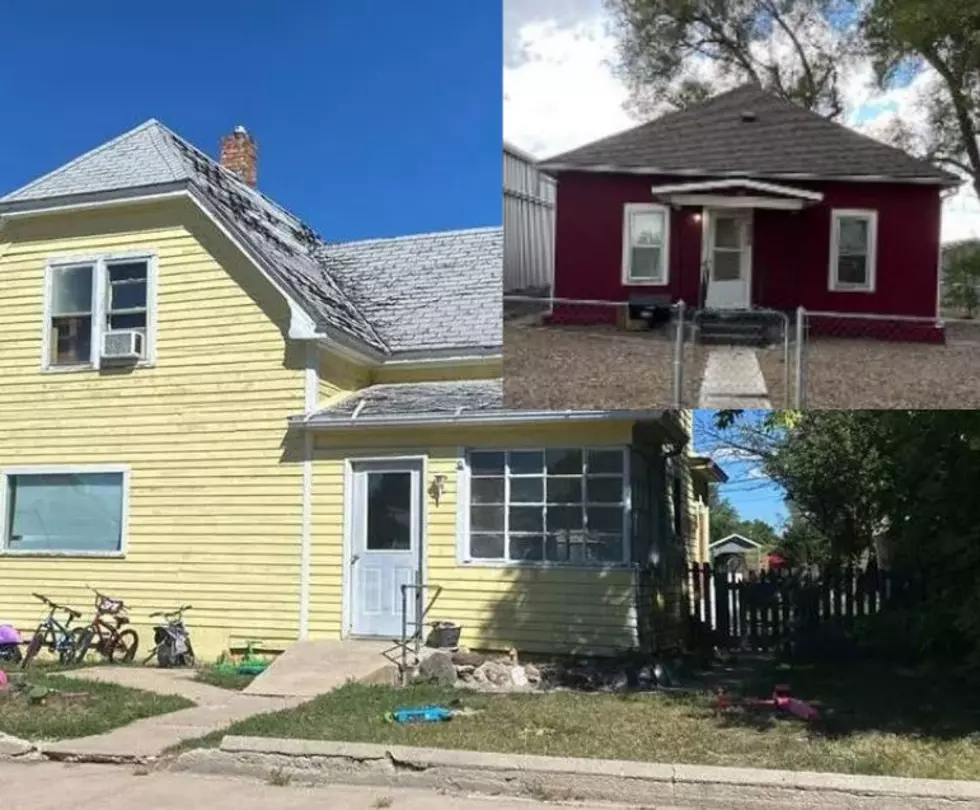 A Border War: The Least Expensive Homes In Colorado And Wyoming
Canva
Colorado vs Wyoming. It's a natural rivalry between two states that share a border and despite the proximity and similarities between the two places on some things, they are a world apart in other ways.
It's kind of like the sibling rivalry thing where you have two siblings that are the same but at the same time very different from each other and that can bring about some serious battles.
We have the "Border War" which for years has been a battle for bragging rights on various sports fields and courts and now we look at another battle and that's in the real estate market.
While the housing market in Wyoming has boomed in its own way, it's not even close to what's been going on in Colorado up and down the Front Range over the past several years.
So I thought it would be fun to compare the least expensive houses in Colorado and Wyoming, put them side by side and see how they compare against each other.
I'm not including manufactured homes, townhomes, condos, 55+ communities or houses that are simply unlivable and barely standing. I'm simply looking at single family, detached dwellings that sure, could use a little work but are able to be lived in and called home.
First let's start with Colorado's least expensive home. This particular property is located in Fowler, Colorado features 2 beds, 1 bath and about 800 square feet of living space is going for UNDER $100K, $95K to be exact.
11 Pics From The Cheapest House In Colorado Which Is Under $100K
Ok, there's a nice look at the least expensive home in Colorado. Now, let's head up North into Wyoming and check out the least expensive home in the Cowboy State which is located in Lusk, in Niobrara County in far Eastern Wyoming near the borders of Nebraska and South Dakota.
This home features 4 bedrooms, 1 bathroom and over 1000 square feet of living space and is only going for $60K. This home is truly livable and actually well kept and nice but let's take a closer look.
A Border War: The Least Expensive Homes In Colorado And Wyoming
Most Expenseive House in Colorado Compared to Most Expensive House In Nebraska
The Least Expensive Home In Larimer County Is A Mountain Paradise
More From Power 102.9 NoCo - KARS-FM