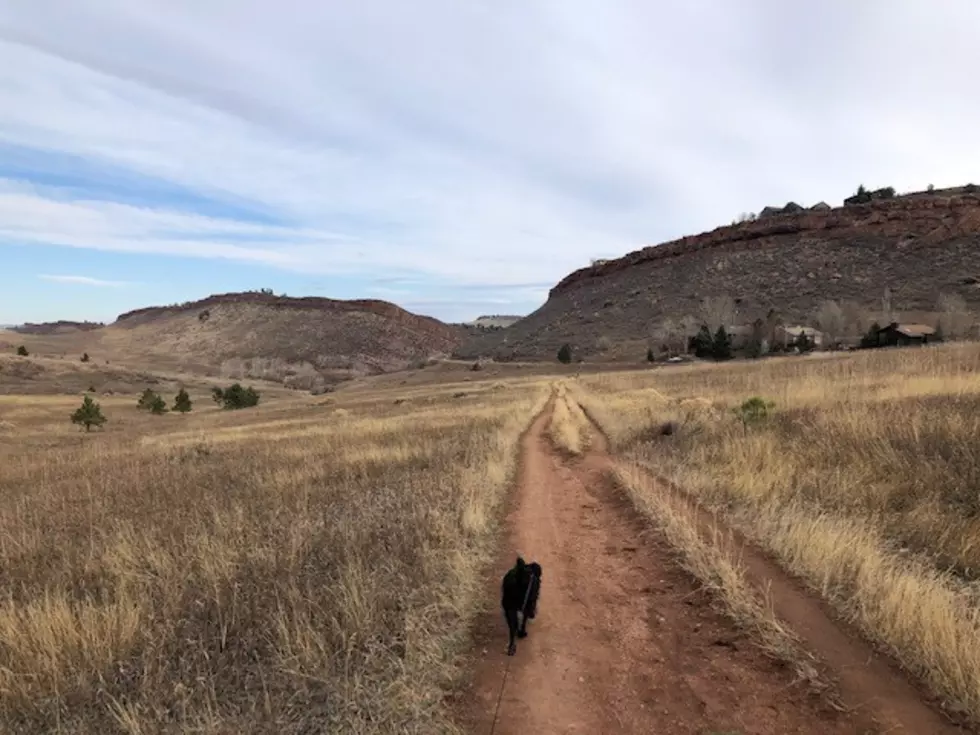 A New Trail in Fort Collins is Now Open to the Public
Kelsey Nistel/TSM
In just two days during the month of October, 70 volunteers from around Northern Colorado teamed up to help complete a new trail at Horsetooth Mountain Open Space in Fort Collins.
Many helping hands spent hours in the sun building over 3,500 lineal feet of new trail.
The project consisted of connecting the Nomad trail directly to the Soderberg Trailhead. The addition is actually an extension to the already existing Nomad Trail. The new path offers 0.55 miles of multi-use. This first project was a top priority of the Horsetooth Mountain Open Space Management Plan update.
Those who have visited the Nomad Extension trail in the initial few days that it's been open say that it's way less steep than some of the other trails in the foothills, and allows for an easier route down from Towers Road and back to the parking lot.
Additionally, the crew of volunteers got a great start on 500 feet of the new Stout connector over the weekend as well.
Some of the individuals involved in completing the Nomad extension were all three Larimer County Commissioners who were actually on-site moving dirt, the Volunteers for Outdoor Colorado who organized the project, and the Larimer County Natural Resources staff who designed and routed the tasks to those on-site.
The Top 11 Easiest and Prettiest Hikes Around Fort Collins
There are many great trails in the Fort Collins area that range from easy to hard in difficulty. Let's take an alphabetical look at the top 11 easiest and prettiest hikes to take in and near Fort Collins, Colorado.
More From Power 102.9 NoCo - KARS-FM