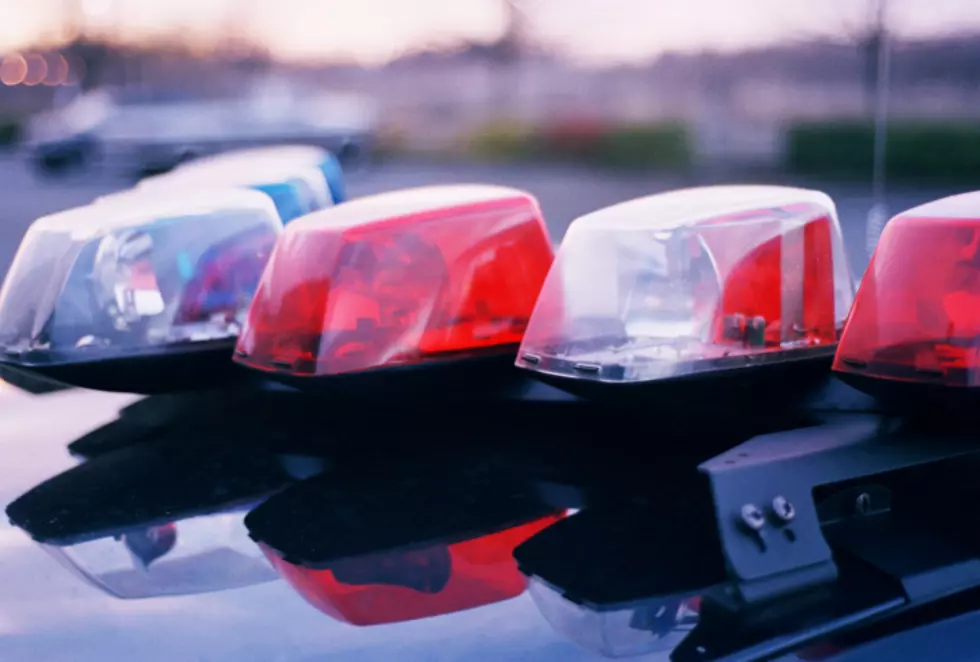 ATF Raid Hits Weld County
Getty Images/Ingram Publishing
The Department of Alcohol, Tobacco, Firearms and Explosive served 19 warrants Thursday morning in three Colorado locations, including Weld County. Denver and Colorado Springs were the other two locations that the ATF hit.
According to Denver District Attorney Beth McCann, the warrants pertained to organized crime and although no one target was specifically named, ATF Special Agent David said that some of the warrants were tied to motorcycle gangs.
According to this article on the Fox21 News website, not much more is known about the charges or warrants as this is still an ongoing investigation.
More From Power 102.9 NoCo - KARS-FM