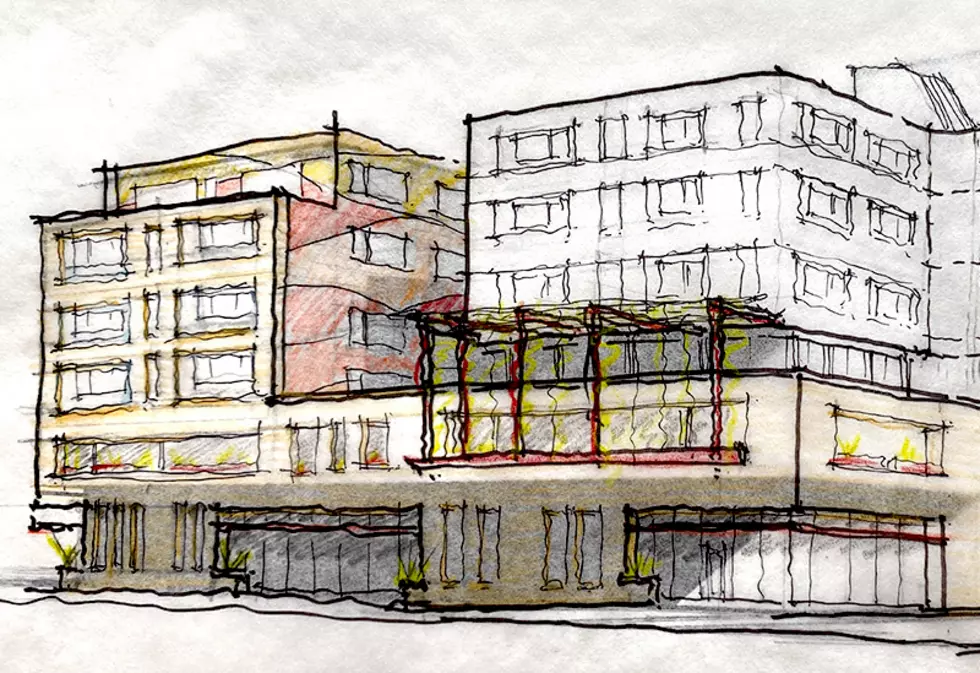 Affordable Housing Apartments Coming To Downtown Fort Collins
Oak140
Lately, finding affordable housing ANYWHERE in Fort Collins has been a giant grasp at straws, but that looks to be changing soon thanks to the new Oak140 project, which is going to be a mixed-use affordable housing apartment complex.
According to the Coloradoan, the downtown Fort Collins housing community would be reserved for those making between 30-80% of the area's median income — this year, that means people making between  $19,800 and $52,700 per year would be eligible.
Oak140 will receive $1.7 million in tax credits.
The apartments will be located at the intersection of Oak and Remington Streets. Construction is expected to start in May or June and be finished in about a year.
The building will feature commercial spaces on the ground level, a parking deck on the second story, and apartment units on the third, fourth and fifth floors.
Enter your number to get our free mobile app
10 Things You Should Never Say to Someone From Fort Collins
More From Power 102.9 NoCo - KARS-FM