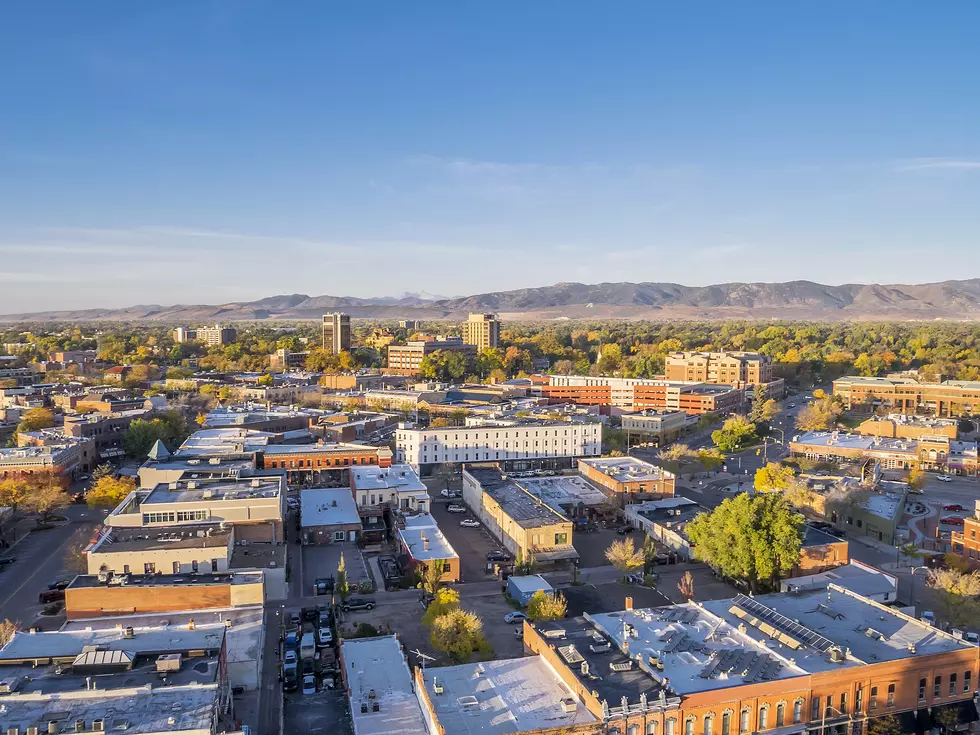 After Monday Snow, Fort Collins Temps Could Hit 75 by Sunday
Getty Images
Spring in Colorado is always unpredictable — just look at the 50-degree temperatures that followed March's winter storm Xylia.
This week's forecast won't be much different (except for the amount of snow). Following Monday's (April 19) flurry and a 40% chance of snow on Wednesday (April 21), Fort Collins' temperatures will rise again by the weekend.
According to the National Weather Service (NWS), Saturday (April 24) is expected to reach a high around 63 degrees, while Sunday (April 25) could be as warm as 75 degrees. But don't get rid of your jacket just yet, because weekend lows could still dip into the 30s.
Prior to the weekend, the NWS predicts that Wednesday will see a high of 41 degrees, while Thursday and Friday will see partly cloudy skies, 50-degree temperatures, and a slight chance of rain showers.
Thankfully, it looks like next week won't follow the sun-then-snow pattern we saw earlier this week, when Fort Collins was under a winter weather advisory after a warm weekend.
On the off chance that Colorado's weather doesn't change by then, next Monday (April 26) could reach a high near 77 degrees.
That doesn't mean that summer temperatures are here to stay, though. Fort Collins has experienced snow as late as June before, and just last year, we saw one foot of snow in April.
Inside Fisher's Peak, Colorado's Newest State Park
More From Power 102.9 NoCo - KARS-FM