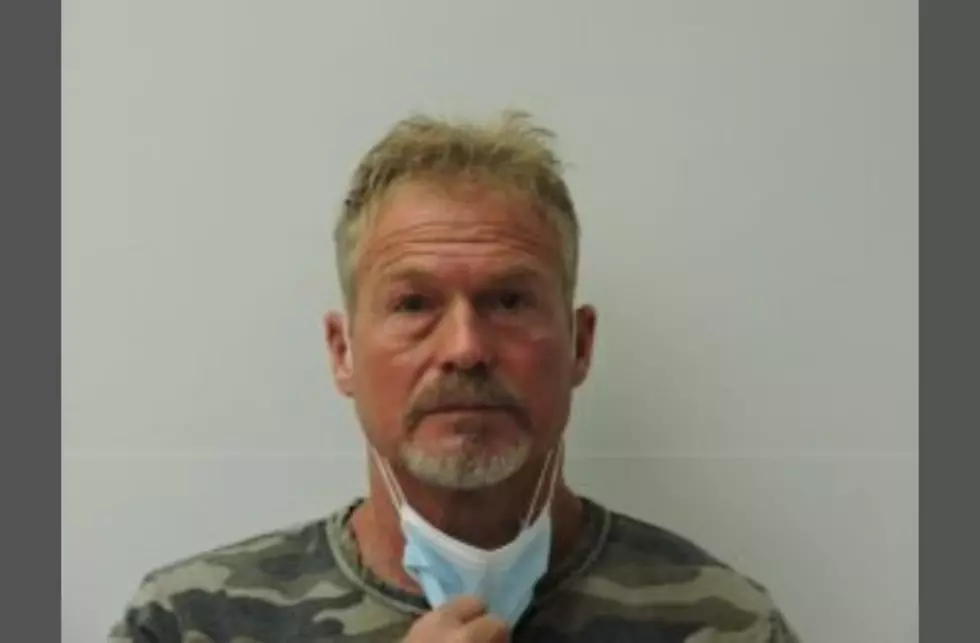 Barry Morphew Faces New Charges, Including Tampering With Corpse
Chaffee County Sheriff's Office
The Chaffee County District Court has filed two new charges against Barry Morphew: tampering with a deceased human body and possession of a dangerous weapon.
Barry is also facing charges of first-degree murder, tampering with evidence and attempting to influence a public servant in connection with the disappearance of his wife, Suzanne Morphew. Suzanne went missing on May 10, 2020 after reportedly going for a bike ride and never coming home.
A Tuesday (May 18) complaint details the charges, which accuse Barry of killing Suzanne and tampering with her body between May 9 and May 10 of last year.
Authorities do not believe that Suzanne is alive, but they have not yet recovered her body.
Along with the previous charges, FOX21 reports that authorities have charged Barry with felony forgery and misdemeanor ballot fraud after he allegedly used Suzanne's ballot to fraudulently vote for Donald Trump.
Prior to his arrest on May 5, Barry told CBS4 that he believed Suzanne was still alive, and that someone had abducted her. Family members disputed this claim — Andrew Moorman, Suzanne's brother, told Dr. Phil in October that he thought Barry had killed his sister.
Barry is currently being held without bail in the Chaffee County Detention Center. He is set to appear in court again on May 27.
Northern Colorado's Most Puzzling Cold Cases
More From Power 102.9 NoCo - KARS-FM