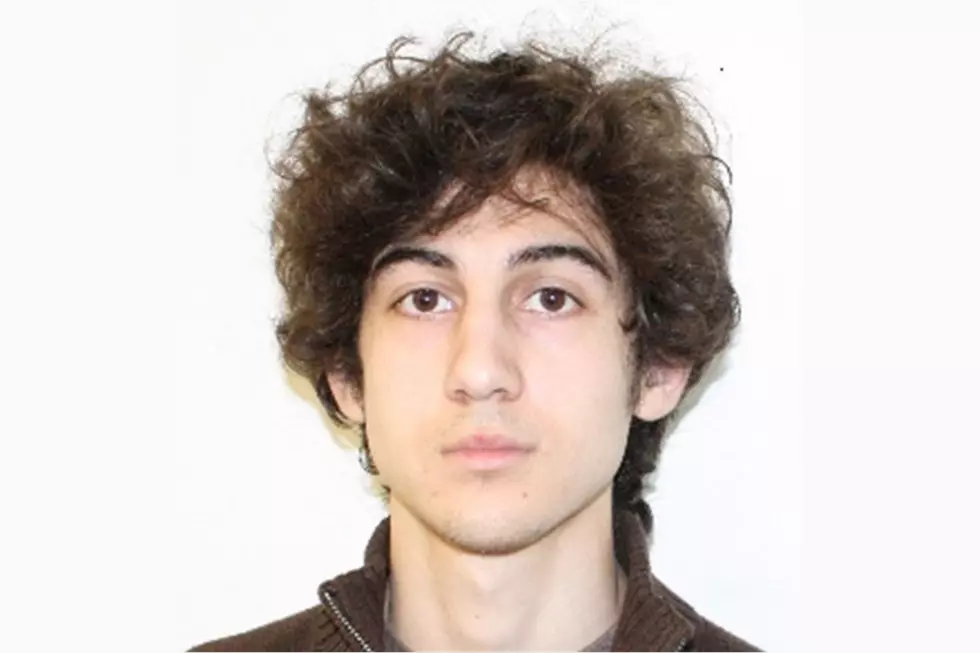 Boston Marathon Bomber Suing Over Treatment in Colorado Prison
Getty Images
Enter your number to get our free mobile app
This has to be one of the most laughable lawsuits in history, as Boston Marathon bomber Dzhokhar Tsarnaev is suing the federal government because he believes he is receiving unlawful, unreasonable, and discriminatory treatment while serving his life sentence here in Colorado.
The Denver Channel is reporting that the now 26-year-old who is in Fremont County at Colorado's Supermax. The specific problems that bought him along the lawsuit are that he brought a white baseball cap and bandana with his money at the prison commissary and has them confiscated. He also has a problem with the limit of three showers per week for inmates.
He says that these issues are causing him to have both a "physical and mental decline."
The Supermax prison where Tsarnaev is being housed is one of the toughest in the country, there are 376 inmates in total there. Some of them include Joaquin "El Chapo" Guzman, one of the Oklahoma City bombers, the "shoe bomber", a man convicted of helping in the 9/11 attacks, the "Unabomber", and more dangerous criminals.
Tsarnaev isn't getting out of prison anytime soon as he was convicted of 30 charges connected to the Boston Marathon bombing that took place on April 15th, 2013 which killed three people and injured more than 260.
It's laughable for me that someone who was trying to kill people now wants to complain about his right to wear a baseball cap while living out the rest of his days in prison. I truly hope this lawsuit gets thrown out immediately and not another cent of our tax dollars is wasted on this horrible human.
Northern Colorado's Most Puzzling Cold Cases
More From Power 102.9 NoCo - KARS-FM