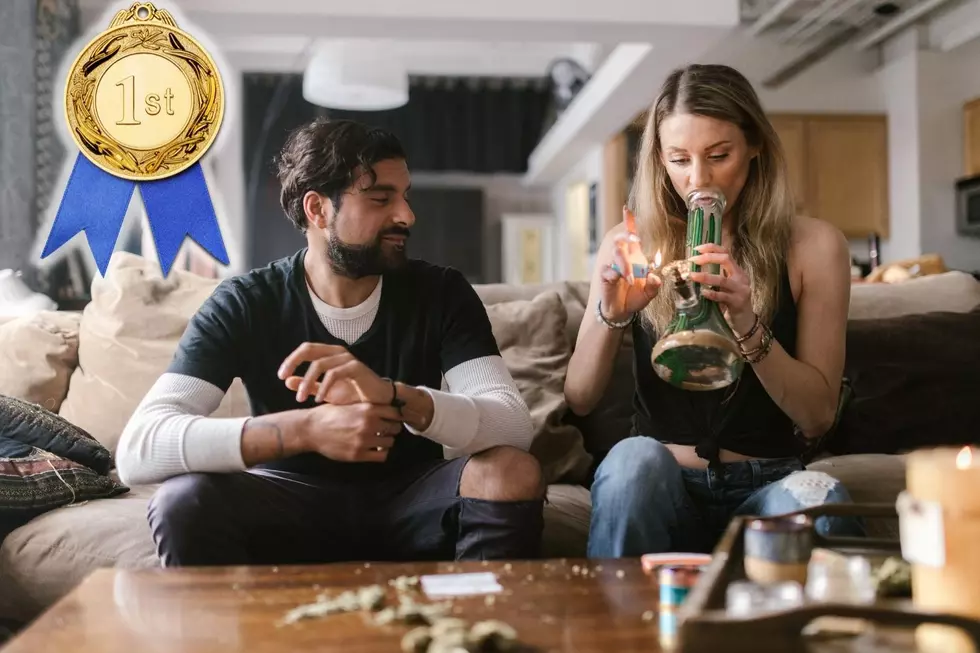 3 Colorado Cities Listed As Best Places for a Canna-Cation
Canva
While Colorado isn't the only state where recreational cannabis use is legalized, it certainly is one of the most popular ones.
According to a report from travel information industry leader, Upgraded Points, there are 3 cities in Colorado that have been named on the top 10 list for a canna-cation.
First off, What's A Canna-cation?
There are so many new terms and phrases being invented every day that it can be difficult to keep up.
A canna-cation is a cannabis vacation. It's basically a term for those looking to take a vacation where they can enjoy the consumption of cannabis.
Canna-cation Methodology
States that allow recreational marijuana use are the bare minimum requirement for landing a spot on the list of the best places for a canna-cation.
Weed tourists are looking for places with the lowest costs and highest quality, while also seeking places that offer guided cannabis tours, and other fun cannabis-related activities.
Here are the 10 factors used to determine the best places for a canna-cation:
Average Cost of Airfare (Round-trip)
Average Nightly Price at a Weed-friendly Accommodation
Number of Weed-friendly Airbnbs (per 100K)
Average Cost of Rideshare (UberX Rides)
Number of Medical and Recreational Dispensaries (per 100K)
Average Cost of a 1/4 Ounce of Weed
Number of Guided Cannabis Tours
Average Cost of Weed-friendly Experiences
Number of Weed-friendly Experiences (per 100K)
Number of Fast Food Restaurants (per 100K)
The Best Places in Colorado for a Canna-cation
Coming in at #8 is Colorado Springs. Currently, the possession and consumption of marijuana are legal in Colorado Springs, however, recreational marijuana is not sold within the city.
Taking home the #4 spot is Boulder, Colorado and coming in 1st is none other than Denver, Colorado. 3 spots in the top 10 places in the U.S. for canna-cations is not half bad.
Fort Collins also placed 4th when it came to the least expensive U.S. cities for a canna-cation.
The Best Colorado Cannabis By Category: 2022
These are the 2022 top-rated cannabis products in Colorado as awarded by the Cannabis Cup:
12 Frequently Asked Questions About Colorado's Weed Laws/2022
Amendment 64, under Governor Hickenlooper's term in 2012, was the one that made recreational use of, and retail sale of, marijuana OK for Coloradans. How much has sold, and what's the state of legal weed in the state? Here are some answers to your most asked questions about legal pot in Colorado.
States That Enjoy Recreational Marijuana
A fun collection of facts and photos! Learn which states have legalized recreational marijuana and when, plus some weed facts you may have never known.
More From Power 102.9 NoCo - KARS-FM