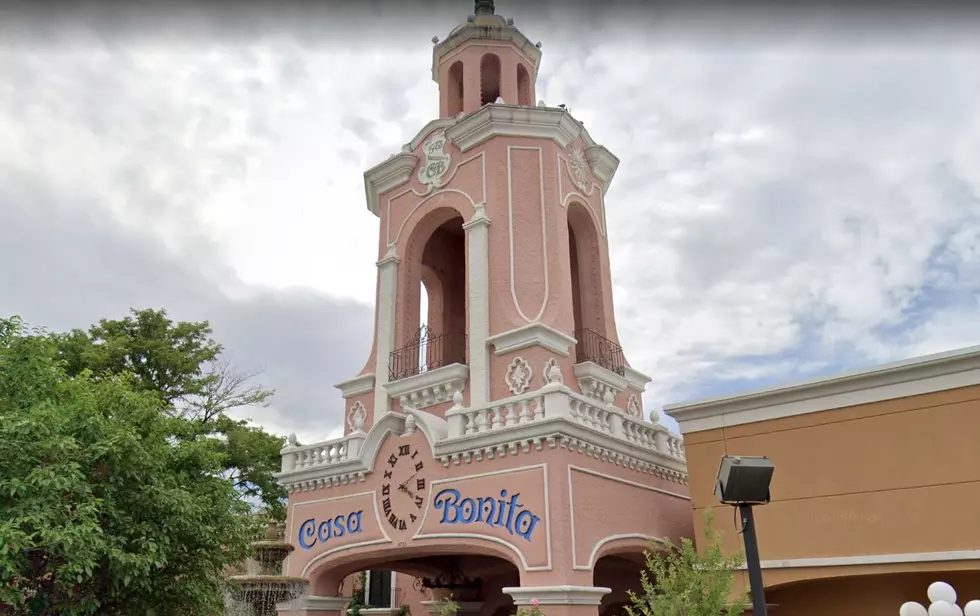 Casa Bonita (Might Be) Saved: Restaurant Plans to Reopen by Memorial Day
Credit: Google Maps
The pandemic has not been easy on Casa Bonita, but Coloradans may soon have endless sopapillas and cliff-diving spectacles in their lives again.
According to Denver7, the infamous restaurant hopes to reopen by Memorial Day after more than a year-long closure. Its website simply reads: "Casa Bonita is re-opening soon!"
But Bob Wheaton, the President of Casa Bonita's parent company Summit Family Restaurants, told the station that reopening after such a long time will not be easy, especially when it comes to hiring hundreds of employees.
The reopening also seems shaky due to the fact that the restaurant has filed for bankruptcy amid rumors of its permanent closing. 
However, the attraction is still moving forward in spite of the hardships — and it has the support of the community.
Resident Andrew Novick has created a 'SAVE CASA BONITA' GoFundMe for the restaurant, which it refers to as "an important cultural and historic icon and a vibrant piece of the Colorado landscape."
So far, the effort has raised $39,575 and messages of support from Casa Bonita fans, with one affectionately writing: "If Casa Bonita were to close it would make me sick, not as sick as the microwaved food was sure to make you, but sick in the heart."
If all goes well, Coloradans will have their beloved Casa Bonita back soon. But are the difficulties (and the food) worth it? As Eric Cartman would say: "Totally."
10 Fort Collins Area Restaurants That Closed in 2020
More From Power 102.9 NoCo - KARS-FM