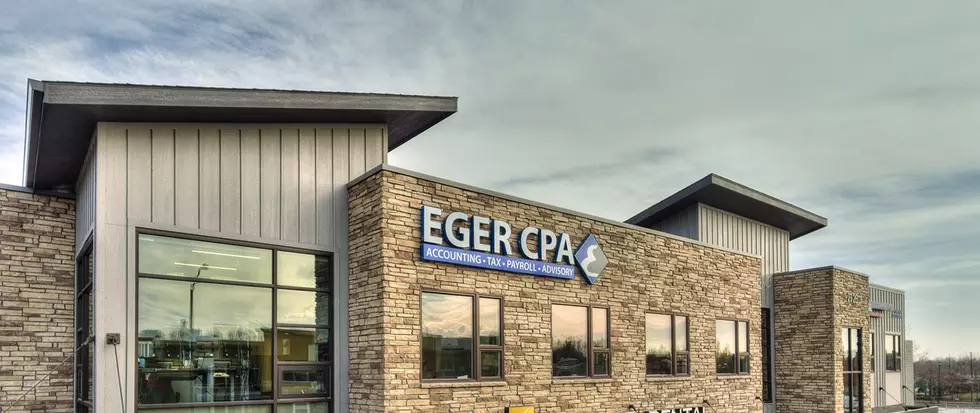 Chamber Member Spotlight: Eger CPA Can Help Your Small Business
Jason Eger
The Chamber Member Spotlight is brought to you by the Fort Collins Area Chamber of Commerce.
Running a business isn't easy — especially when you're struggling to figure out your finances.
Eger CPA can help you navigate these financial areas so that you can focus on the big picture for your business. Located in Fort Collins, the company offers assistance with bookkeeping, taxes, and more.
We interviewed Jason Eger, Certified Public Accountant and owner of Eger CPA, about how the accounting firm is putting Northern Colorado entrepreneurs on the path to success.
Chamber Member Spotlight: Q&A With Eger CPA
We Asked, You Answered: 25 Northern Colorado Businesses With the Best Customer Service
More From Power 102.9 NoCo - KARS-FM