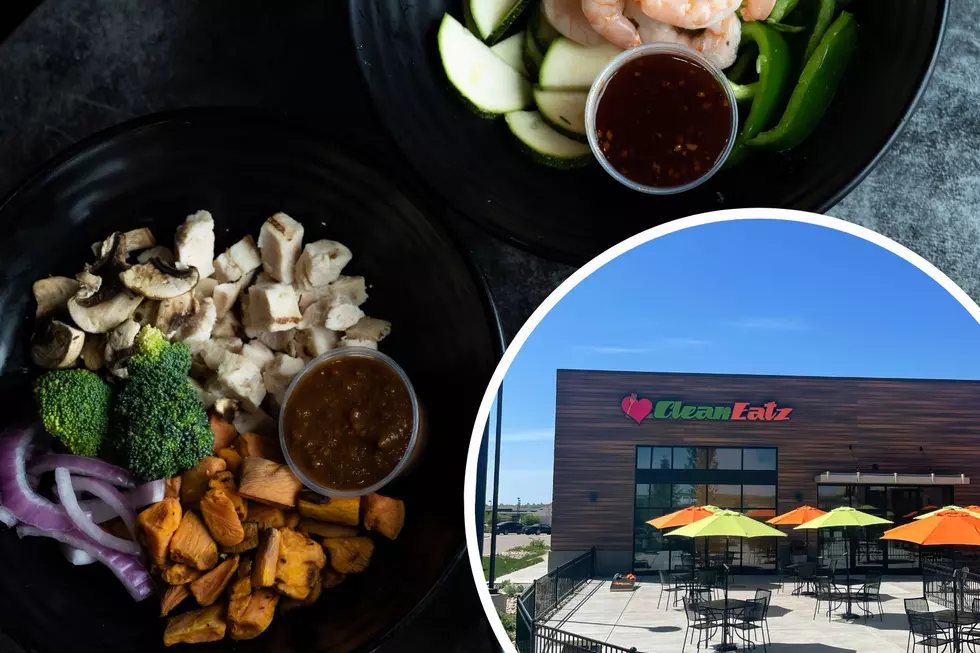 Chamber Member Spotlight: Enjoy Healthy Food With Clean Eatz
Mike Collins
The Chamber Member Spotlight is brought to you by the Fort Collins Area Chamber of Commerce.
Eating healthy can seem impossible when you're busy with work, friends, and family — but what if there was someone to help you?
Clean Eatz is that someone. Located in Johnstown, the restaurant offers nutritious food, meal prep services, catering, and more to keep you eating clean.
We interviewed Mike Collins, owner of Clean Eatz, about how the company is using healthy food, thought-provoking education, and motivational support to change the lives of Northern Coloradans.
Chamber Member Spotlight: Q&A With Clean Eatz
Northern Colorado's Biggest Food Cravings
For us living in Northern Colorado, we are extremely fortunate to have so many great food options that are sure to satisfy any and every food palate.
While we do have a wide variety of restaurants and foods to choose from, sometimes, you can't help but get a craving for something specific.
Mouth-watering, sweet (& savory), delectable, incredible - all words you can use to describe NoCo's food scene, from the restaurants themselves to actual dishes.
We asked, you delivered - we've compiled a list of just some of NoCo's biggest food cravings. What's yours?
More From Power 102.9 NoCo - KARS-FM