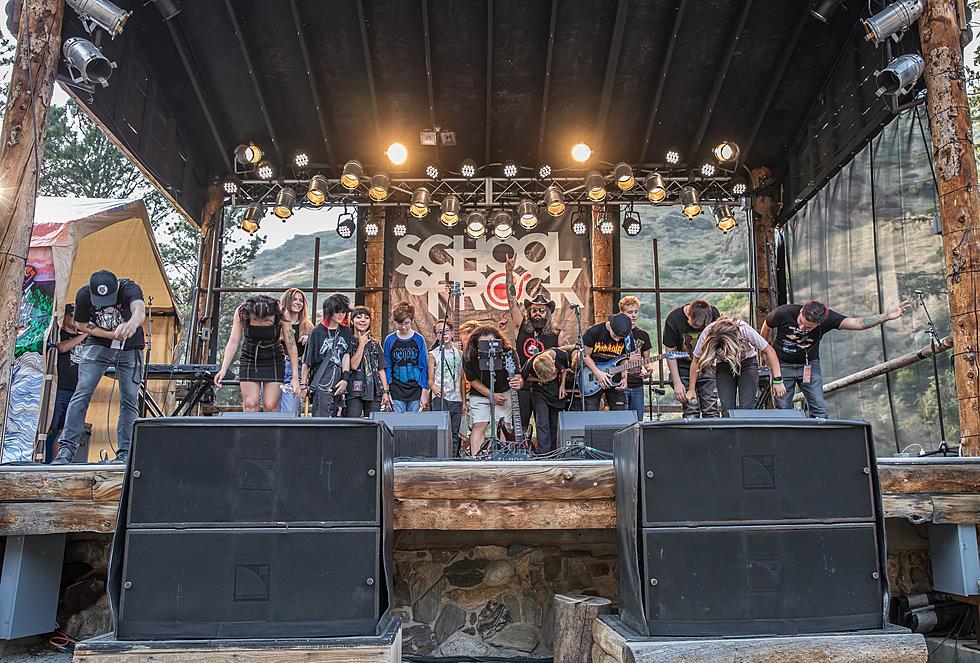 Chamber Member Spotlight: School of Rock Completely Reimagines Music School
Charles Silber, School of Rock
Townsquare Media NOCO is highlighting businesses throughout Northern Colorado that are still operating through the challenges of the COVID-19 crisis with our NOCO BUSINESS SPOTLIGHT.
Chamber Member Spotlight brought to you by the Fort Collins Area Chamber of Commerce.
We've all seen the movie - and if you haven't, you need to - but have you ever thought about what School of Rock could be like as a business?
Well, School of Rock Fort Collins is about as on-par with the Jack Black hit as you could hope to get as a music lover!
School of Rock completely reimagines music school and takes students to the next level in a supportive, encouraging, and engaging environment. If you want something that takes you through lessons and training and ends with the real thing - we're talking real rock concerts, folks - then School of Rock is the place to see.
We sat down with Chuck Silber, co-owner of School of Rock Fort Collins, to learn more about their business, how they got started, what makes them so different from traditional music school, and why being a member of the Fort Collins Chamber has made such a difference since day one.
Q&A With Chuck Silber, Co-Owner of School of Rock Fort Collins
More From Power 102.9 NoCo - KARS-FM