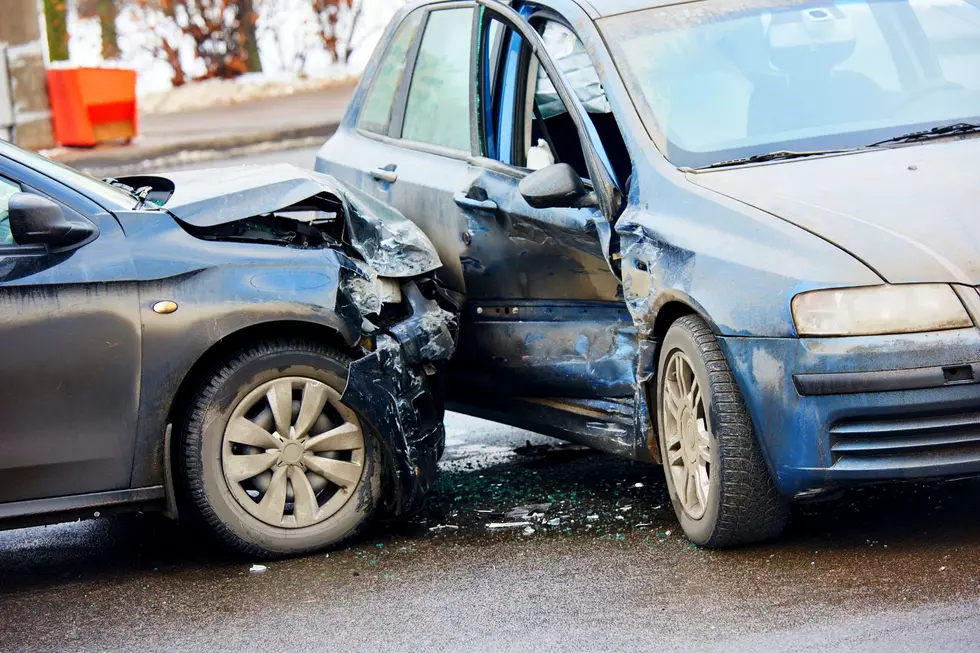 State Patrol Says Driving in Colorado Is Worse Than Ever Before
Canva
From rush hour to road rage, Colorado has always had a rocky reputation when it comes to driving. Unfortunately, Colorado State Patrol (CSP) says things aren't looking up.
According to a Tuesday (Jan. 3) press release from CSP, troopers are seeing an increase in lane violations — Colorado's "top causal factor for injury and fatal crashes" last year — due to aggressive driving.
CSP defines a lane violation as an instance where motorists unsafely switch lanes or drive too close to the center or exterior lines.
The release noted that while inexperienced drivers are responsible for some lane violations, data shows that aggressiveness on the road is usually to blame.
In fact, KRDO reports that lane violations caused over 375 injurious or fatal crashes in the first six months of 2022.
"While many of us have been saying that driving in Colorado has gotten very unpleasant since the pandemic and fellow motorists seem more reckless than ever, we now see a consistent and disappointing trend with our data," Col. Matthew C. Packard, Chief of CSP, said in the release. "Driving etiquette seems to have gone out the window and it's time for drivers to bring it back before their aggressive behaviors result in a citation or worse, a horrible crash."
So, how can Colorado improve? CSP recommends the following tips:
Only use the shoulder lane for emergencies — not to merge or evade traffic.
Avoid tailgating and leave space between your vehicle and the car in front of you.
Allow others to merge and practice zipper merging.
Focus on the road and stay away from distractions.
Do not react to aggressive drivers and distance yourself from them.
Learn more about road safety in Colorado with CSP's "Stay in Your Lane" campaign here.
The Most Dangerous Colorado Counties to Drive Based on Fatal Accidents
While six Colorado counties managed zero fatal accidents in 2020, the rest were not nearly as safe to drive in.
25 Types of Drivers You'll Encounter in Colorado
You'll encounter all kinds of drivers on Colorado roads – here are 25 of them.
More From Power 102.9 NoCo - KARS-FM