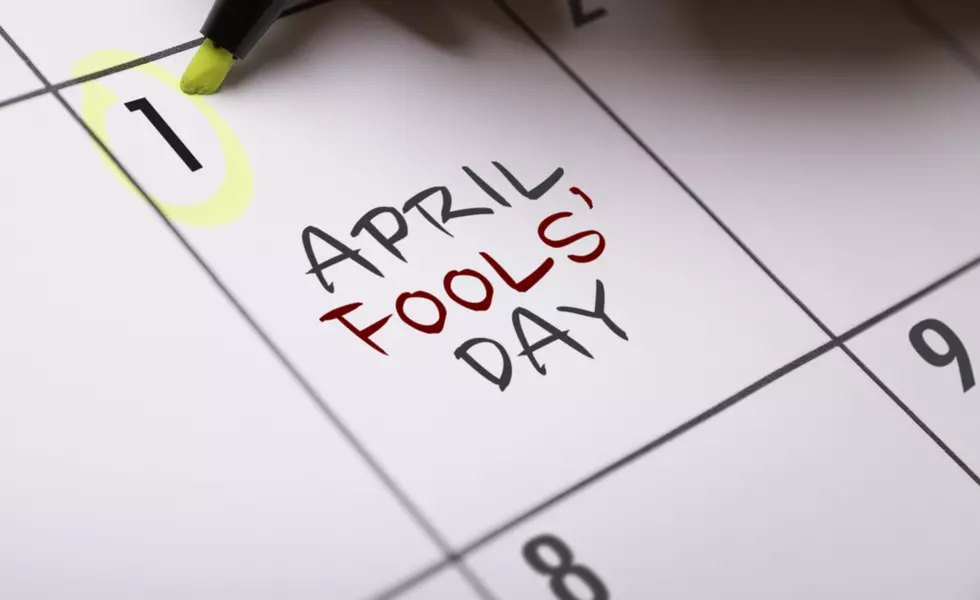 Colorado Among States Most Likely to Pull April Fools' Pranks
Ildo Frazao
Nope, that's not a joke.
According to a new survey from TOP Data, Colorado residents are some of the most likely people to pull pranks on April Fools' Day, ranking No. 14 across the U.S.
Utah is home to the most mischievous residents, although Vermont, Wisconsin, Rhode Island and Idaho follow closely behind. But what kind of antics are these states planning?
Mind games, scare tactics, and lying are the most common pranks. Other popular jokes are slightly less vague, with prank phone calls and toilet gags still ranking as customary April Fools' tricks.
If you do plan to partake, things will likely go over well, as TOP Data reports that 83% of Americans have positive feelings towards the holiday. But pranksters, beware — 31% of those surveyed said they have plans to get even.
The victims of pranks also vary, as spouses and mothers are more likely to be the butt of a joke than fathers or roommates.
If you'd like to swear off the holiday altogether, consider moving to the South. Residents in Mississippi, Georgia, South Carolina, Florida and Alabama are some of the least likely people to participate in pranking.
Regardless, 64% of Americans said they'll be celebrating the holiday, so be alert...and have fun too.
Can you answer these 10 Northern Colorado Jeopardy! Questions?
More From Power 102.9 NoCo - KARS-FM