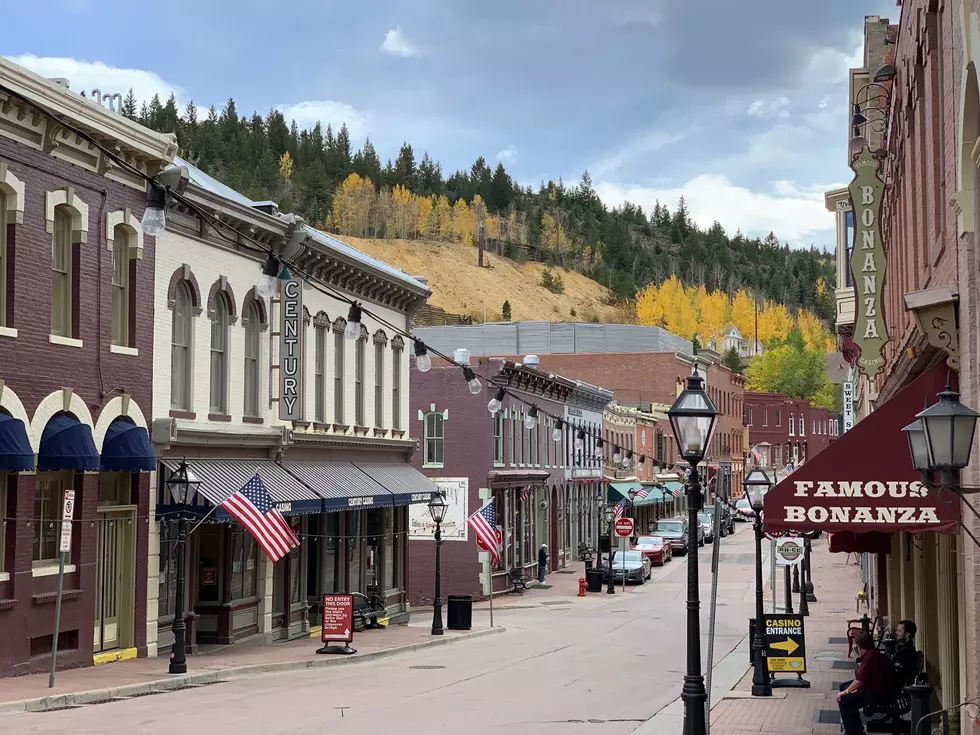 Colorado Aspen Tour: Closest Spots To NoCo For Viewing
AJ Battalio/TSM
While the temps may still be hovering around 90 degrees in NoCo for the next few weeks, fall is fast approaching and it won't be long until one of Colorado's gems, the aspens will be changing colors and on full display throughout the state.
While this is great news because they're beautiful, you might not have the time or patience to drive 3-4 just to check out some of the most beautiful places to see them...fear not because there are plenty of spots closer to Northern Colorado that will enable you to experience the bright splendor of the aspens.
It's a little difficult to pinpoint exactly when the trees will change colors but usually, the higher the elevation, the earlier the aspens will turn that beautiful golden color. Usually in the lower elevations, closer to us...prime viewing season is early to mid October up until around Halloween.
According to the Coloradan and my personal experiences last year, here are some of the best and closest places to Northern Colorado to view aspens this fall.
1. Poudre Canyon: Let's start with the closest, a beautiful drive along the Poudre Canyon Highway on HWY 14 is always a wonderful experience but especially in the fall.
YouTube/ Default Name
2. Peak to Peak Highway
I actually stumbled across this drive by accident last year when I was driving to Idaho Springs and took the wrong exit. It turned out really well as I stumbled across Central City and Blackhawk which are fantastic destinations in themselves...when I left, I was on the Peak to Peak Highway and just had to stop on one of the trails to frolic in the aspens for a bit. The drive to get out there was just about an hour and 45 minutes.
3. Rocky Mountain National Park: There's a stretch between Estes Park and Grandy along Trail Ridge Road that is simply stunning. Careful though, snow can hit there at any time and close the road so double check the forecast before heading out on this drive.
YouTube/Nick Molle Films
4. Kenosha Pass: This one is a bit further from us but from what I've been told and by watching this video, it's worth the drive! Beginning in Conifer southwest of Denver, take U.S. Highway 285 south over Kenosha Pass. If you don't want to deal with ridiculous crowds, you may want to try and go on a weekday.
YouTube/ Marie Sanchez
5 Things To Do In Poudre Canyon
9 Signs You Know You Are From Colorado
More From Power 102.9 NoCo - KARS-FM