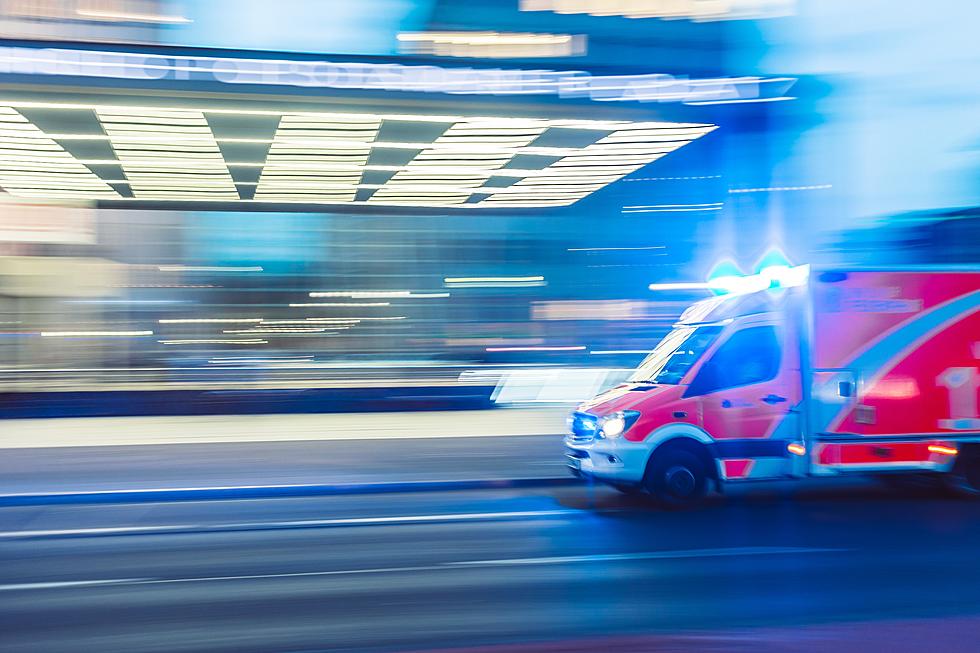 Colorado Reportedly Now Has Less Than 100 Available ICU Beds
Camilo Jimenez
For the first time since even the start of the pandemic, Colorado hospitals are facing an incredible threat.
According to the Director of Reporting for 9News, Chris Vanderveen, Colorado reportedly now has less than 100 ICU beds available.
This news follows a new and specific executive health orders Governor Jared Polis introduced earlier this week. The new order "authorizes the Colorado Department of Public Health and Environment to order hospitals and freestanding emergency departments to transfer or cease the admission of patients to respond to the current COVID-19 Disaster Emergency in Colorado", according to the press release.
While Colorado sits, as a state, at an 80% vaccination rate, it is still the fifth-worst state in the country in terms of the virus.
The questions and concerns surrounding ICU beds have faced Governor Polis for months now. While the state was monitoring numbers, Governor Polis assured reporters and Colorado residents that we were nowhere near capacity for nearly the entire month of September.
The tides clearly shifted, and Larimer County was one of the counties that took the extra step to reinstate mask mandates to help combat the newly rising numbers of COVID patients in hospitals.
According to Colorado's COVID Dashboard, 37% of hospital facilities are anticipating staff shortages within the next week, leaving them unable to keep up with the already demanding numbers of patients.
Additionally, 32% of facilities are anticipating ICU bed shortages as well with 1,267 confirmed COVID-19 patients across the state.
The state's COVID data also reports that 80% of the people who are currently hospitalized are unvaccinated.
We will continue to monitor the numbers in hospitals and ICUs around the state and keep readers informed of changing conditions.
More From Power 102.9 NoCo - KARS-FM