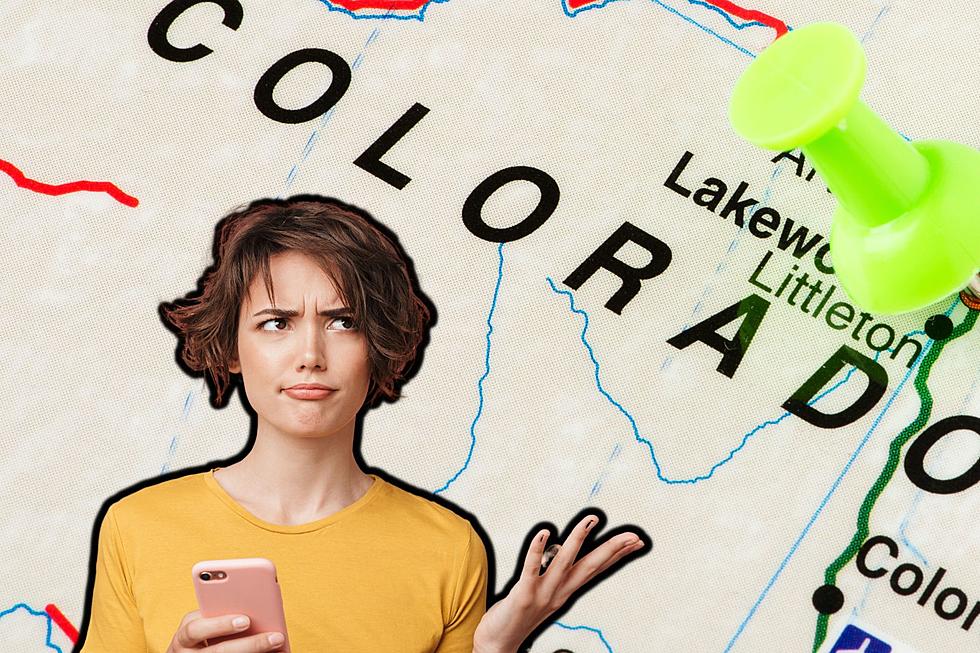 New Research Reveals Colorado Residents Are Terrible at Directions
Canva
You'd think that since Colorado residents have the mountains to tell them which way is west, they'd be good at not getting lost.
On the other hand, does the fact that locals need the mountains mean they may not have the best sense of direction?
According to new research from USBettingReport.com, the latter might be true.
The company recently analyzed search data to see which states need Google Maps the most. Residents in South Dakota, Vermont, and Massachusetts make up the Top 3 for getting lost on the regular — but Colorado did come in at No. 4.
USBettingReport.com noted that Centennial State-ers tend to get lost the most in July and average 23.8 monthly searches for Google Maps per every 100 residents.
However, not all of Colorado struggles with directions. The study found that residents most frequently need Google Maps in Denver, Colorado Springs, Lakewood, Fort Collins, Aurora, and Thornton.
Perhaps these larger cities attract more visitors who don't know their way around — or maybe Coloradans really are just directionally challenged.
Regardless, the Centennial State isn't alone. Along with the Top 3, Oregon, Washington, California, New Hampshire, and Illinois locals also have trouble in the navigation department.
Residents in Arkansas, Louisiana, West Virginia, Alabama, and Mississippi are much better at finding their way — at least Colorado will always have the mountains, right?
See more questionable Colorado rankings in the gallery below.
25 Times Colorado Ranked as One of the Worst States in the U.S.
We love Colorado, but every state has its flaws. Read on to see 25 times Colorado ranked as one of the worst states in the U.S.
25 Times Colorado Ranked as One of the Best States in the U.S.
It's not great to brag, but sometimes you have to give credit where credit is due. Read on to see the 25 times Colorado ranked as one of the best states in the U.S.
More From Power 102.9 NoCo - KARS-FM