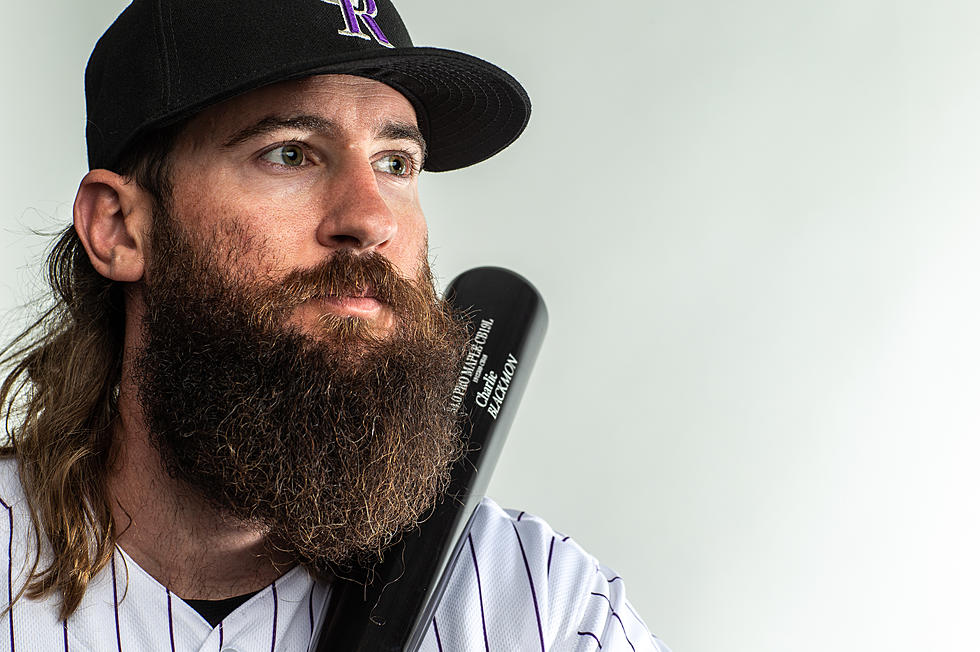 Colorado Rockies Charlie Blackmon Talks Tunnel Vision, Daily Routine
Getty Images
Keeping active and healthy is always important, but now more than ever during this pandemic.
No matter your age, sticking with a healthy routine is something UC Health says will improve your life in the best way possible. Just take it from their spokesman, Rockies center fielder Charlie Blackmon, who is always rocking his routine (and it certainly shows).
Blackmon has been on fire so far this season, and majorly contributed to the Rockies' winning record. Part of being such a successful player, though, is taking the time to step up his game in all aspects of life. He describes the experience as tunnel vision, in that he is constantly focused on making sure to squeeze in a healthy routine every day, which keeps him at his best.
Of his many healthy habits, the center fielder goes out of his way to take part in daily stretching and flexibility training in order to prevent injuries. After games, part of his routine includes lifting weights while he's still hot. In addition, Blackmon knows the importance of staying hydrated and always enjoying what he's doing.
Whether you're an all-star athlete or just a regular person, taking care of your body and treating it right is always a good decision.
Best Rockies Lineup of All-Time
More From Power 102.9 NoCo - KARS-FM