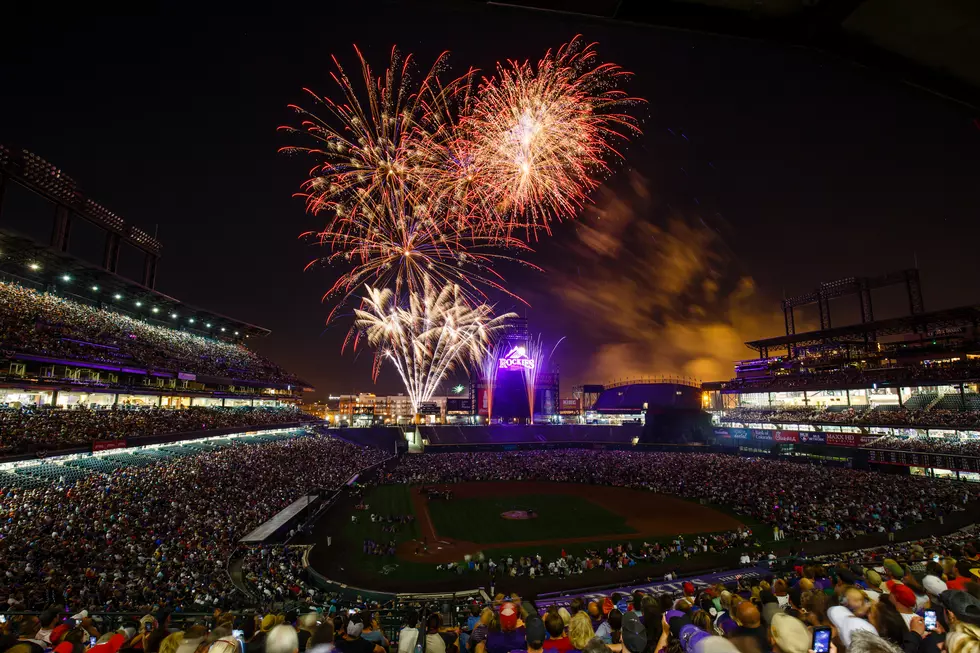 Colorado Rockies Release 2023 Schedule That Features A Nice Twist
Getty Images
Sure, there's still a lot of season left in this year's Major League Baseball season but for all intensive purposes for fans of the Colorado Rockies, the season is over and has been for a while.
The Rockies, who haven't been to the postseason since 2018 and while that's not a really long time, it feels longer with all of the player turnover and key guys that have been traded away for the sake of saving money.
As easy as it could be to stay on the negative side of things when it comes to Rockies baseball let's focus on the positive and the hope of better things for next year.
The Rockies, who will be celebrating their 30th Anniversary next year and Major League Baseball have released the official schedule for all 30 teams including the Rockies and for 2023, there is a twist.
For the first time, the Rockies will face all 29 teams in Major League Baseball including the New York Yankees who will be making their first appearance at Coors Field since 2016.
The season will start up with a 6 game California road trip before they open up at home with series' against the Washington Nationals and the St Louis Cardinals.  
So there you have it, the entire schedule for 2023 is set and one can only hope that next year will bring a little more room in the budget to add a few more players that can help contribute and get this franchise back in the right direction.
Go Rockies.
10 Favorite Colorado Rockies Players of All-Time
Some truly great players have worn the Rockies uniform, however, you'll find only one in the Hall of Fame in Cooperstown. We could have a discussion about the greatest Colorado Rockies players ever, or we could have a more subjective talk about favorite players. While there is some crossover, there is a difference and there is a lot of room to be different.
More From Power 102.9 NoCo - KARS-FM