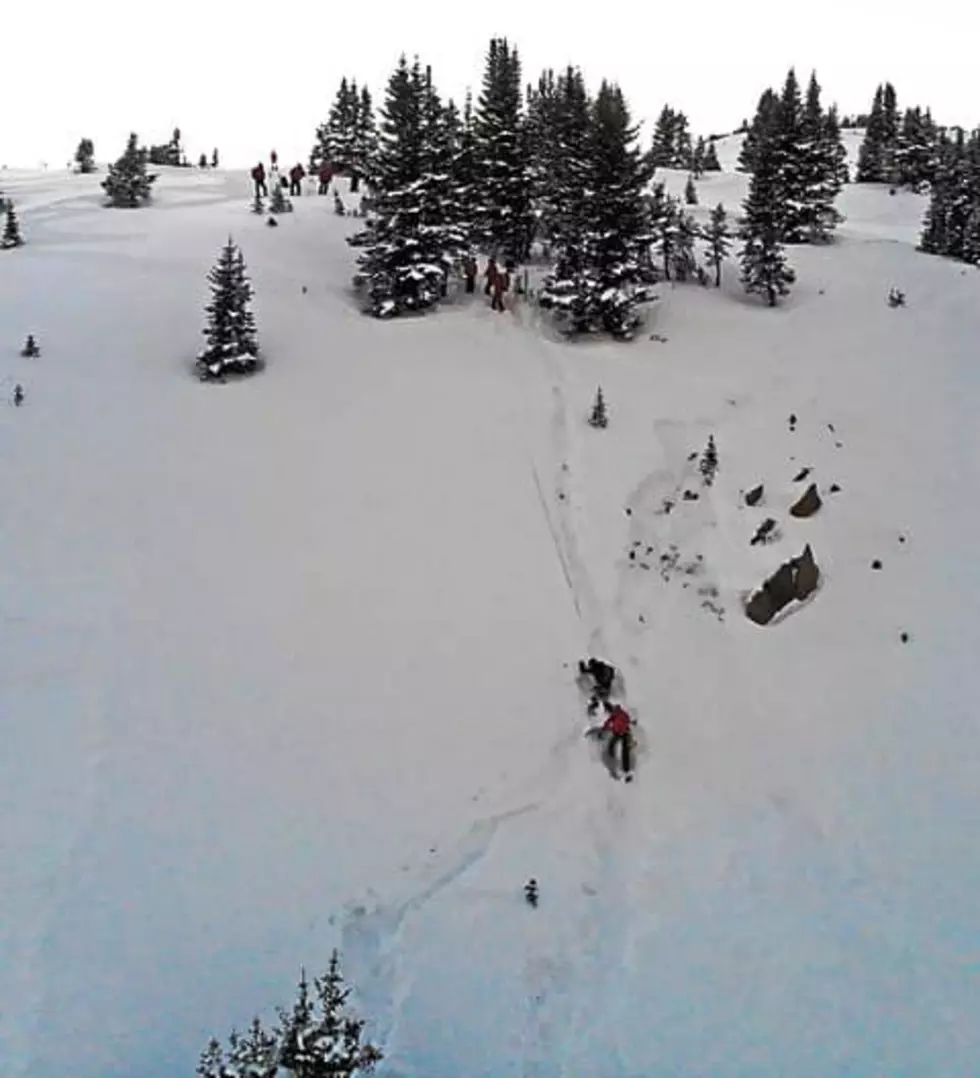 Colorado Snowboarder Rescued After Getting Stuck in Deep Snow
Courtesy of Grand County Search and Rescue
A recent mountain rescue serves as a reminder of the dangers of backcountry skiing.
Thankfully, rescuers accessed the snowboarder using a 180-foot rope. They were able to make a successful, albeit difficult, climb out of the snow before riding safely back to the highway.
"'Skiing Berthoud, it doesn't seem like backcountry, There's so many people, feels like skiing at a resort,'" read the post. "Don't be fooled. Berthoud Pass and other back country areas can be dangerous/deadly. Get educated about staying safe in the wilderness and especially in avalanche terrain."
GCSAR revealed that the rescue site is the start of an avalanche zone, with a survival rate of less than 50%.
Enter your number to get our free mobile app
5 Great Outdoors Survival Tips From Boulder County Sheriffs
More From Power 102.9 NoCo - KARS-FM