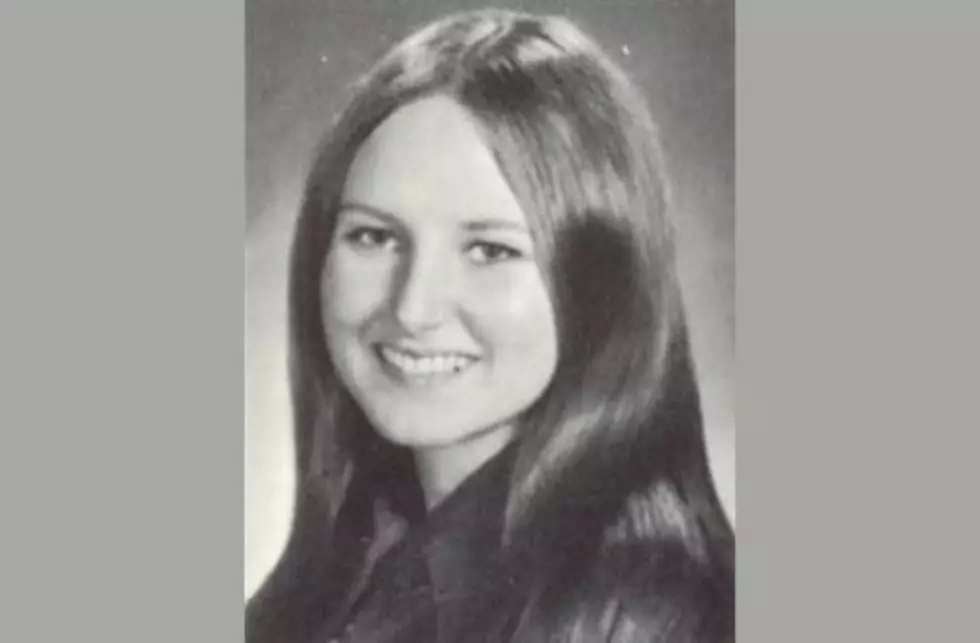 Colorado Woman Identified as Victim in 44-Year-Old Cold Case
Courtesy of Sumter County Sheriff's Office
The goal of a cold case is often to identify the perpetrator, not the victims. However, the investigators of a 44-year-old Colorado cold case were tasked with both.
In the summer of 1976, a truck driver discovered the bodies of a white male and a white female near Interstate 95 in Sumter, South Carolina.
According to a Thursday (Jan. 21) SCSO press conference, both victims died from multiple gunshot wounds. Unable to identify the bodies, authorities laid the victims to rest as John and Jane Does.
Officials exhumed the bodies in 2007 to collect DNA samples. In 2019, the samples fell into the hands of The DNA Doe Project, an organization that uses genetic genealogy to identify unknown victims.
Now, 9News reports that the organization has identified the two victims as Pamela Mae Buckley of Colorado Springs, and James Paul Freund of Lancaster, Pennsylvania.
She was 25 years old at the time of her death, while he was 30.
Despite this break in the case, authorities still do not know who murdered Buckley and Freund. If you have any information about this case, contact SCSO at 1-888-274-6372 or report tips online here. 
Enter your number to get our free mobile app
Northern Colorado's Most Puzzling Cold Cases
More From Power 102.9 NoCo - KARS-FM