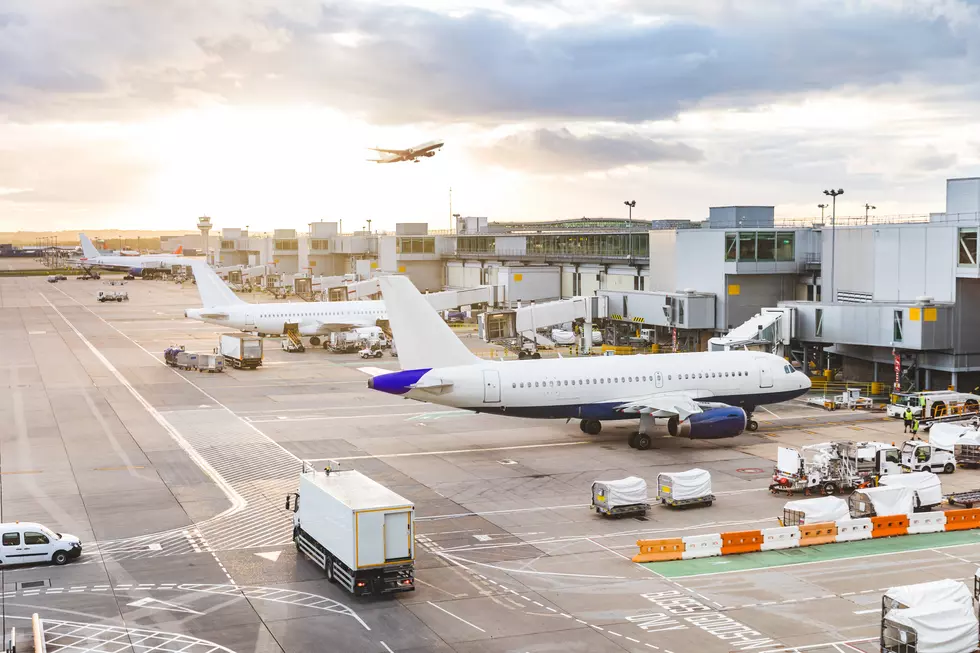 Denver Flights Delayed Due To Air Traffic Controller Contracting COVID-19
william87, ThinkStock Images
Travelling back from Thanksgiving on Tuesday, December 1? You may have encountered some delays, and it may have been thanks to one poor soul who contracted COVID-19.
According to the Denver Post, on Tuesday, 250 flights were delayed and 40 were canceled: not all of these are confirmed to be because of air traffic control issues, but the FAA is said to have held up flights for at least an hour because of the positive COVID test and a large percentage of these flights, as a result, were affected.
This is the fourth diagnosed case in this area of the airport, and the facility was apparently cleaned after the positive test came back.
Yeah, you definitely don't want to be that guy, am I right?
Enter your number to get our free mobile app
10 Things You Should Never Say to Someone From Fort Collins
More From Power 102.9 NoCo - KARS-FM