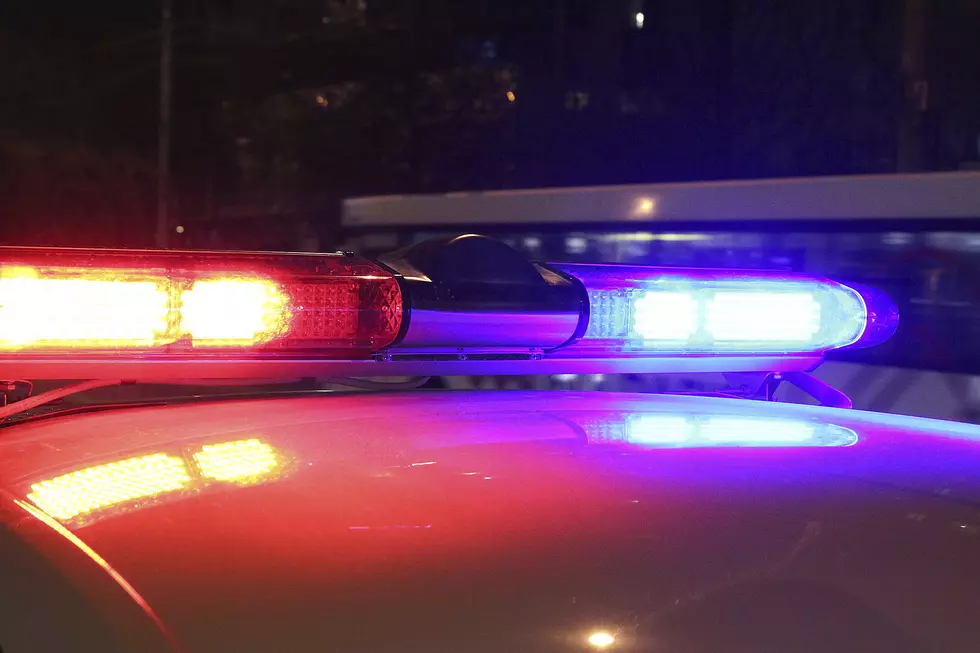 Denver Police Shoot Man Armed With Assault Rifle
Courtesy of Thinkstock
On Sunday, May 30, two Denver police officers opened fire on a suspect after he threatened them with an assault rifle, according to Fox 31 Denver. 
On West Alameda Avenue in Denver, a liquor store clerk called 911 after witnessing a man with an assault rifle near his store at 2:50 p.m. After arriving on the scene, officers commanded the suspect, an adult black male, to put down his weapon. The suspect refused.
Denver7 reported that the suspect's intentions toward the liquor store remain unclear at this time. However, after officers made contact with the suspect and he didn't comply with their orders, several rounds were fired.
The suspect has been transported to Denver Health while the two police officers were transported to police headquarters and will be questioned. In a press conference, Denver Police Division Chief Ron Thomas said that a full investigation will be launched into the situation, where investigators will review the footage taken from their body cams.
Northern Colorado Law Enforcement K-9 Dogs
More From Power 102.9 NoCo - KARS-FM