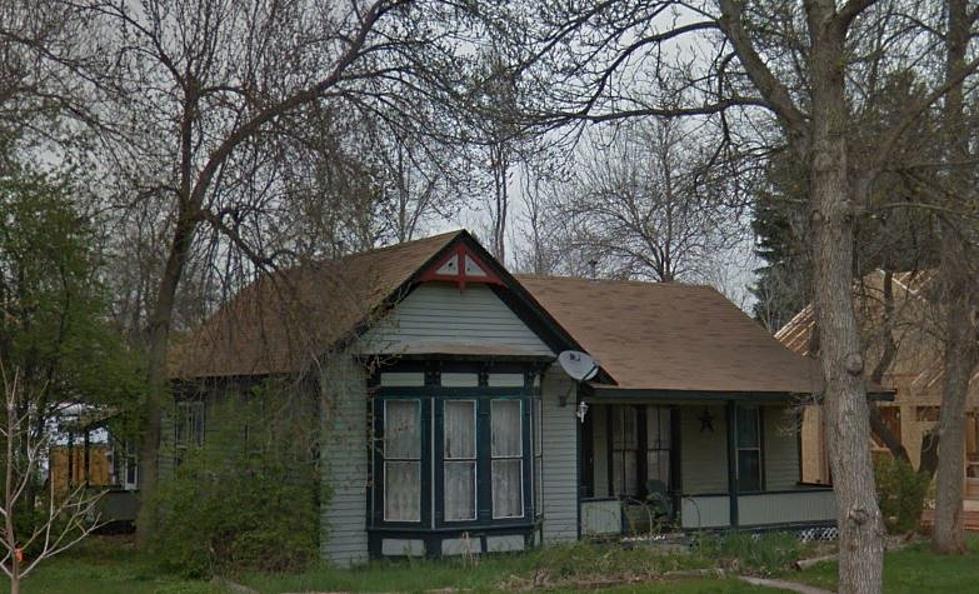 Did You Know? $400,000 Historic Home on Mountain Is… a Meth House
Google Maps
According to the Coloradoan, a charming historic house in a quiet Old Town neighborhood is causing a big stir. Here's why everyone's been buzzing about this 136-year-old home on West Mountain Avenue. 
Mostly, it's because it's considered to be a 'meth house,' which kind of comes as a shock to most of us, who know that part of town is pretty high end, to say the least.
Reporter Erin Udell dove into 528 W. Mountain's history, including when and how it's speculated to have been exposed to methamphetamine use. You can read all about that (and why it likely won't be torn down) here.
What we're shocked by is how the contaminated home sold in 2020 for over $400,000 according to Zillow. Looking at Zillow, it appears that over the last year or so, homes in this neighborhood sold anywhere from the high $300,000s to over one million dollars, so this house wasn't really a bargain. After reading the Coloradoan's article however, it seems like the new owners weren't aware of its contamination status.
In 2019, a Denver townhouse contaminated by meth sold for $500,000, though it was originally listed as a known meth house for $800,000... because, Colorado. The potential buyers even had to wear hazmat suits to look at the home.
Interestingly, a survey conducted by rehabs.com found that Colorado home buyers wouldn't be deterred by a 'meth house' — if they got the price cut in half. And, rehabs.com also said that there is (unfortunately) an abundance of meth homes in our state. Meth mitigation, by the way, can be anywhere from $10,000 to $200,000.

Whether the Fort Collins home will be torn down or mitigated is TBD. You can read more about it here.
5 Most-Expensive Neighborhoods in Fort Collins
25 Wealthiest Places in Colorado in 2021
More From Power 102.9 NoCo - KARS-FM