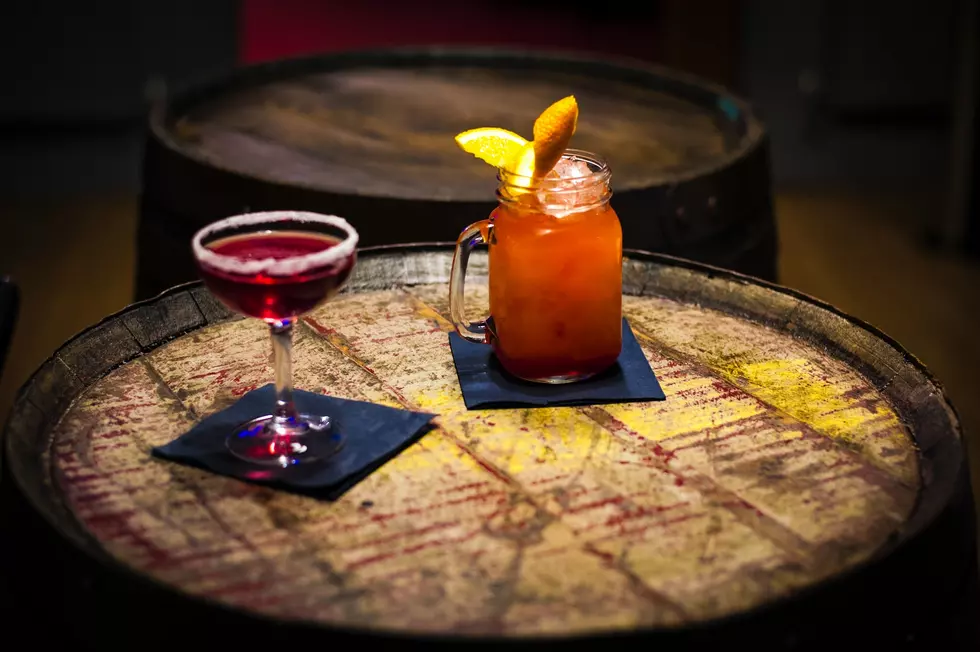 Did You Know There is a Hidden Speakeasy in Greeley?
Photo by Laure Noverraz on Unsplash
Are you looking for an exclusive place to grab a 1920's style cocktail in Greeley? Of course, you are. That's totally why you are here. Let us tell you about one speakeasy that you will love.
Greeley's Kress Cinema and Lounge at 817 8th Avenue has the cocktails you want. From Old Fashioneds to Mudslides, the Kress Speakeasy has an adult beverage for everyone.
Some of the cocktails on the list that piqued our interest include the following drinks:
The Old Fashioned
Dark & Stormy
Bourbon Renewal
Pimm's Cup
All cocktails at the Kress Speakeasy are $10. At the speakeasy, you can also get wine and a list of Colorado craft beers on tap for your enjoyment.
History of the Kress Building in Greeley
The Kress Building was originally built in 1929 by Samuel Kress for a department store. The Kress department store had approximately 200 stores across the United States. The Kress department store sold low-cost furnishings until its closure in 1966. In 2008, the building was transformed into a theater.
The Kress Cinema & Lounge could be the perfect setting for a date night. Who doesn't love grabbing a drink in a speakeasy, then watching a movie?
Want to learn more about the Kress Cinema & Lounge? Get all the information and see the menu at Kress Cinema & Lounge.
These Are The 6 Worst Towns To Raise a Family in Colorado
When it comes to the worst towns in Colorado, these are the top 6.
9 Celebrities Who Are Jerks and 19 Who Are Awesome, According to You
We asked. You answered. Northern Coloradans have met a lot of famous people, some of whom were nice and some of whom were...not so nice. Read on to see some of your most memorable celebrity encounters.
More From Power 102.9 NoCo - KARS-FM