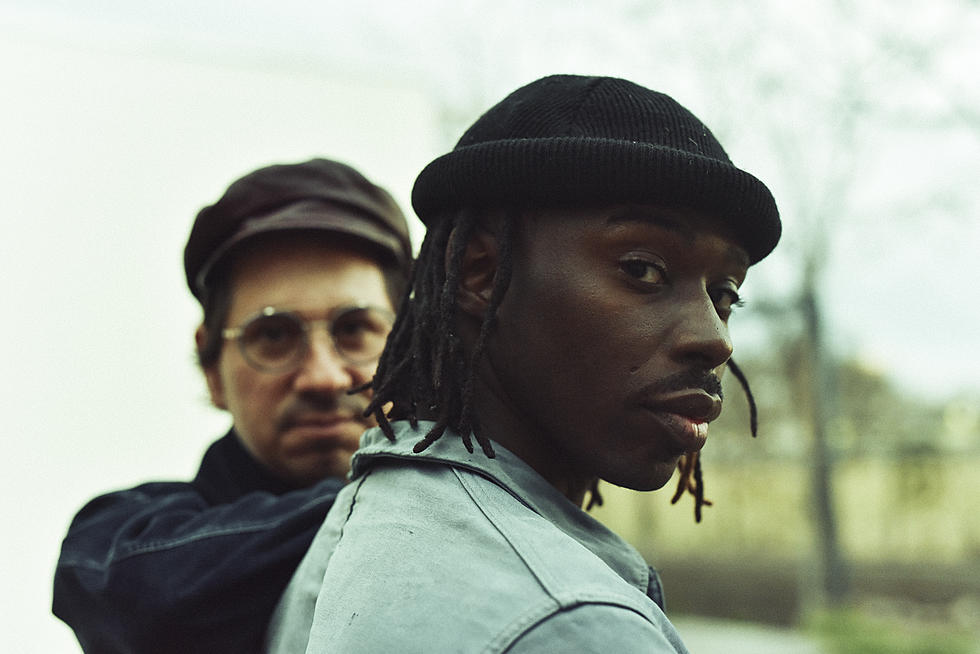 Did You Make It onto the Black Pumas' Guest List? Check Here!
Jody Domingue
We've started announcing winners for the Townsquare Media's 94.3 The X Live at New Belgium session with Black Pumas. If you came to this page to look for your name, you are in the right place. 
We're excited to be hosting a private, intimate performance with the Black Pumas at New Belgium Brewing in Fort Collins on Saturday, August 14, and the only way in is to win your name onto the guest list. So, if you signed up on our station app over the last couple of weeks, here's what to do.
Check below for your name. If you see it, you've been sent an email with RSVP instructions. You must RSVP by the time given. If not, your spot will go to the next in line. Look for your name below... while it lasts! 
Round 1 
Benjamin Ruby
Lauren Sherwood
Jordan Piche
Gregory LeMaire
Kaylee Armstrong
Carrie Miller
Jason Miller
Aaron Rothe
Michelle Bradley
Anthony Schneider
Bevin Luna
Charles Lammers
Tiffany Usery
Scott Hargrove
Sue Cooper
Black Pumas - Colors
Thanks to our partners at Ten Atoms for making this performance possible. Please note that COVID safety protocols will determine the extent of artist meet and greets, and masks may be required.
Most Memorable Fort Collins Concerts
More From Power 102.9 NoCo - KARS-FM