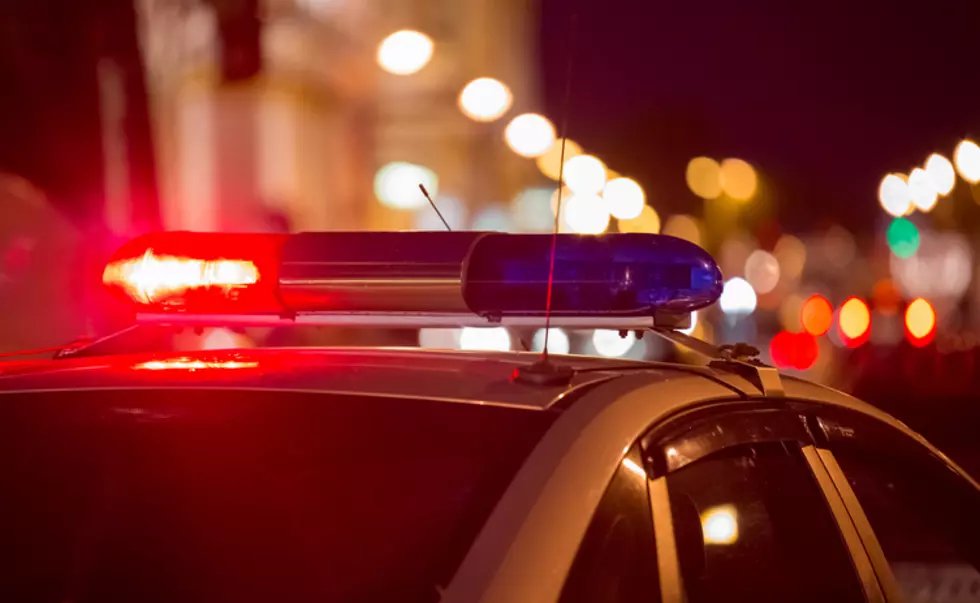 Ex-Husband of Missing Colorado Springs Woman Charged With Murder
artolympic/Getty Images
Authorities have charged the ex-husband of a missing Colorado Springs woman with first-degree murder.
According to 11 News, police arrested 38-year-old Dane Kallungi on Wednesday (June 16) in Albuquerque, New Mexico, where he was attempting to enter the Kirtland Air Force Base.
The station reports that Kallungi's arrest is related to the disappearance of his ex-wife, Jepsy Amaga Kallungi, who went missing in 2019.
She moved to Colorado with Kallungi after they met on an Internet dating website. The couple divorced in January of 2019, and the Colorado Springs Police Department Homicide/Assault Unit began investigating her disappearance in April of that year.
"I just want to know if she's still alive or dead," Margie Amaga, Jepsy's mother, told 11 News in 2019. "I don't know where she is, why she's gone."
Kallungi is currently being held without bail at the Metropolitan Detention Center in Bernalillo County, New Mexico. He previously asserted that Jespy and a friend had fled to the Philippines or Chicago without her phone and ID.
The Colorado Springs Police Department hopes to release further information on Friday (June 18).
6 Infamous Inmates of Colorado's Supermax Prison
More From Power 102.9 NoCo - KARS-FM