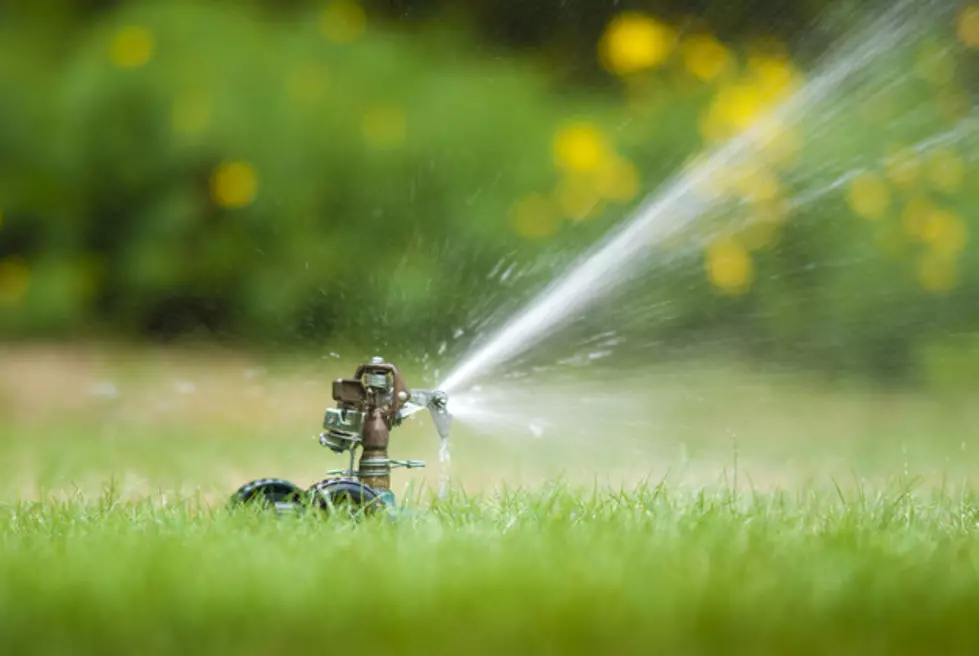 Fort Collins Daily Water Usage Cut in Half With Restrictions
Christian Delbert
With the onslaught of wildfires and dry weather here in Northern Colorado, Larimer County is looking to amp up restrictions on water in order to avoid a future shortage.
According to this emergency order issued on October 1, things like lawn watering, misting, and washing cars is prohibited in Fort Collins. The city has cut down water usage from 27 million gallons a day to 13.5 million gallons a day in just a month, but violations of the ordinance are still common occurrences, though no fines have been given out as of yet.
This is all to help out with the Horsetooth Outlet Project, but also in response to the recent wildfires: the Poudre River, according to KUNC, is facing "ashy runoff", and if the city reverts to an emergency pump station, it'll only be able to handle 15 million gallons a day.
KUNC reports that there are some exceptions to the order, like residents "who recently installed new lawns and for athletic fields". Fort Collins continues to monitor their water use, and if you're curious as to how you and your family are doing, check out the full report and list of restrictions right here.
Enter your number to get our free mobile app
7 Things On 2020 Colorado Ballot
More From Power 102.9 NoCo - KARS-FM