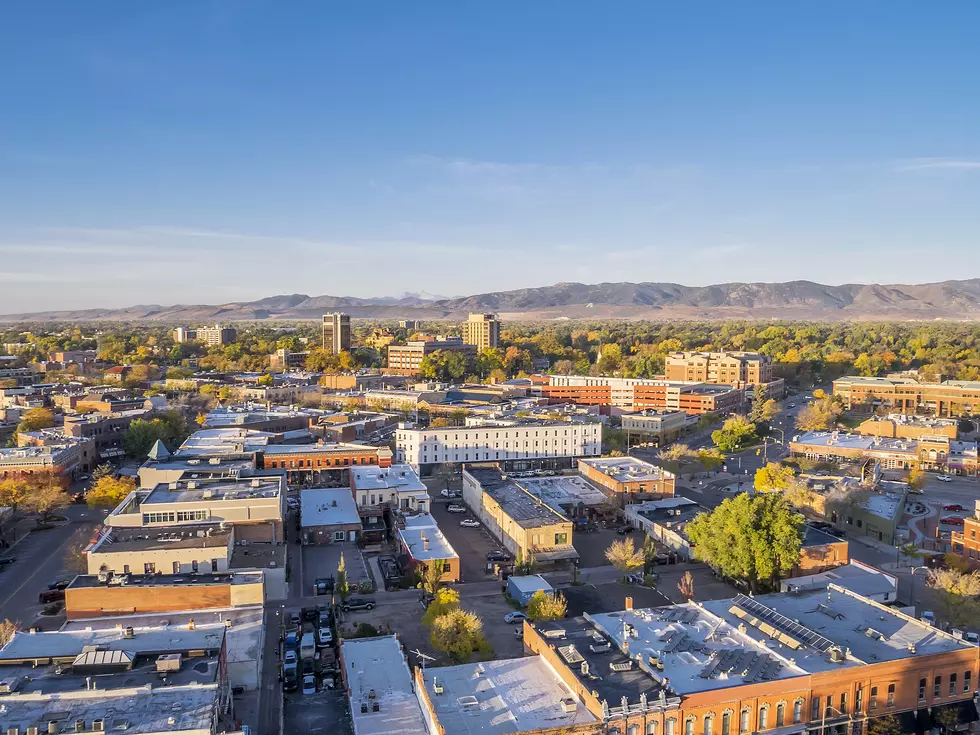 Fort Collins Launching "Our Climate Future Plan"
Getty Images
Fort Collins is already seen as a "green" city: One of our greatest claims to fame is how bike-friendly we are, and Old Town is a walkable paradise.
However, there's so much more to be done, and Fort Collins' City Council realizes that. That's why they've spearheaded the new climate action plan, Our Climate Future Plan.
According to a press release, this plan is an update to three existing community environmental plans: the Climate Action Plan, Energy Policy and the Road to Zero Waste Plan. The new update seeks to:
...design equitable solutions to reducing greenhouse gas emissions, improving renewable electricity and energy efficiency, and achieving waste reduction goals through 13 Big Moves or major strategies for action.
The plan will begin with the phase "understanding our community," which means the City wants to know what the priorities are for Fort Collins city residents, as well as what barriers they're facing when it comes to achieving their climate goals. Check out their video explaining more:
At the end of the day, according to the City's website, the plan should:
• Reduce greenhouse gas emissions by 80% below 2005 baseline levels by 2030
• Provide 100% renewable electricity by 2030 with grid and local sources, and
• Achieve zero waste, or 100% landfill diversion, by 2030.
There are ways you can help, too: Get involved with Our Climate Future Plan right here.
All 25 Breweries of Fort Collins
More From Power 102.9 NoCo - KARS-FM