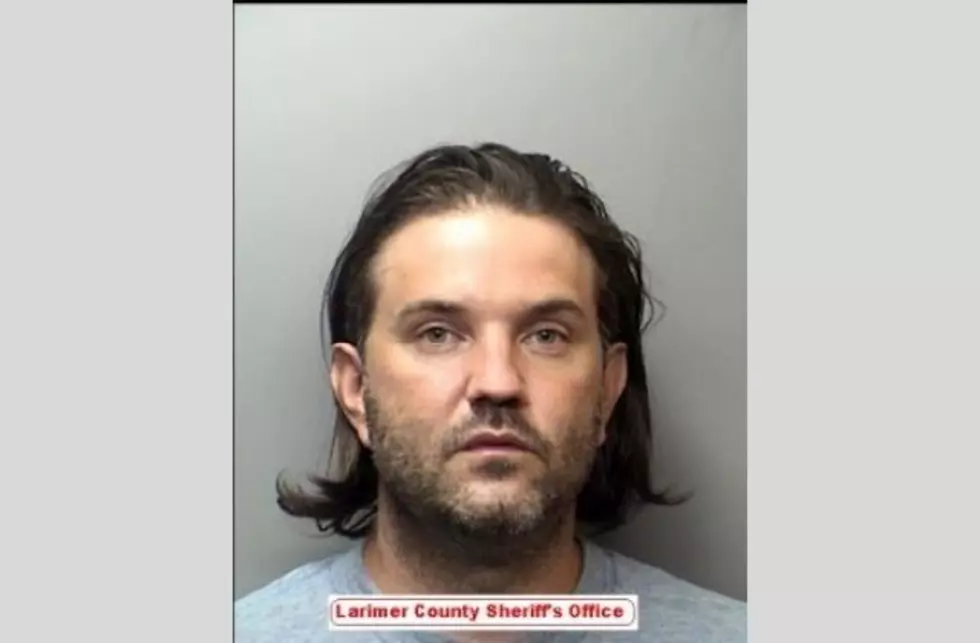 Fort Collins Man Arrested for Multiple Sexual Assaults
Courtesy of the Larimer County Sheriff's Office
Fort Collins Police Services (FCPS) have arrested a local man for multiple sexual assaults.
In August of this year, officers received more information that further implicated Warro.
They also learned of a separate incident, in which another female victim reported that Warro had also sexually assaulted her while she was incapacitated.
Police arrested Warro on two counts of Sexual Assault on September 1.
"Sexual assault is a traumatic crime with lasting impacts," said Sgt. Heather Moore, leader of the Crimes Against Persons Unit, in the release. "Our detectives and advocates are here to help survivors find justice, navigate the legal process, and begin the journey of emotional recovery."
FCPS believe that others may also be victims of Warro. If you have any information relating to this case, please contact Detective Julia Chenoweth at (970) 416-2645 or Crime Stoppers of Larimer County at (970) 221-6868.
Enter your number to get our free mobile app
Northern Colorado Law Enforcement K-9 Dogs
More From Power 102.9 NoCo - KARS-FM