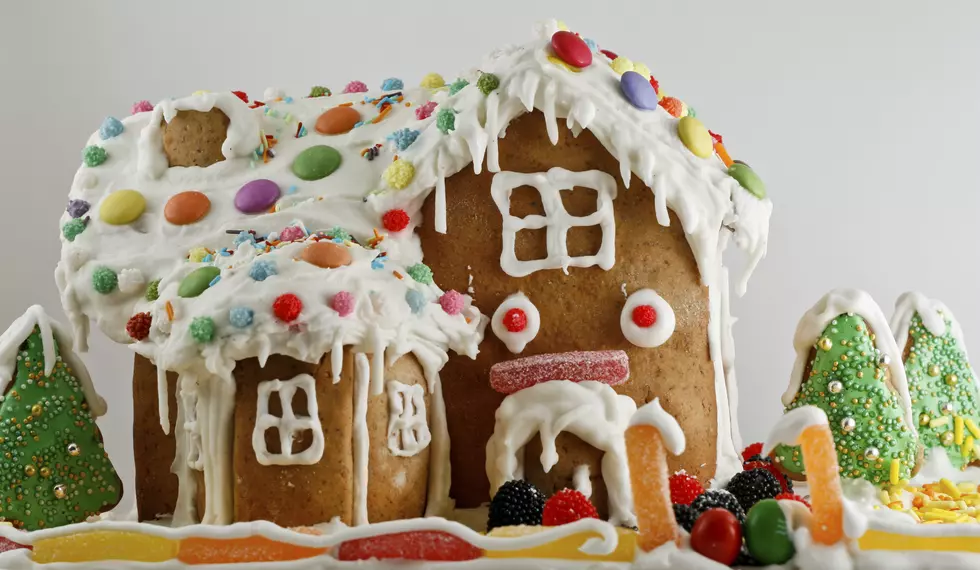 Gingerbread Home for the Holidays Event Returns on December 5
Courtesy of Getty Images
Northern Coloradans aren't the only ones staying at home...gingerbread have to too. But, they need their houses made first.
While there won't be an in-person decorating competition this year, sponsors of the event will still showcase their gingerbread creations at the mall for the public to enjoy throughout Dec. 21.
Once the houses are on display, visitors to the mall will be able to vote for their favorite decoration online. 
"One of the things that we do is sponsoring the high school Key Clubs. I have seen people that were afraid to get up in front of an organization...just blossom into amazing, young individuals," said Jim O'Neill, club member and chairman of the event, in our "Tuned In to NoCo" interview. "When people think that the world maybe isn't going to be a better place...if you look at these young high school students and their ideas for the future, we're really in good hands with our upcoming youth."
On top of working with NoCo's Key Clubs, the organization sponsors various community service projects, including the Fishing Derby, Colorado Feeding Kids Food Packing Event, and the distribution of the Swimsuit Lesson Book.
To learn more about the Fort Collins Eyeopeners Kiwanis Club's Gingerbread Home for the Holidays Event, listen to the full "Tuned In to NoCo" interview with Jim O'Neill below.
Enter your number to get our free mobile app
More From Power 102.9 NoCo - KARS-FM