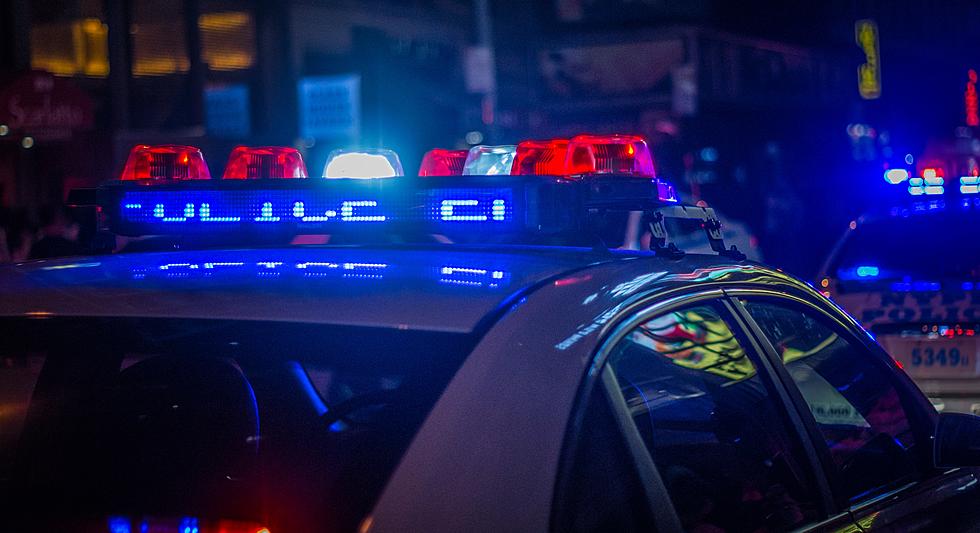 Greeley Man Facing 8 Charges for Allegedly Stalking Ex-Wife From Rooftop
Michael Förtsch/Unsplash
A Greeley man is facing eight charges for allegedly stalking his ex-wife from an Evans rooftop.
According to a press release from the Evans Police Department (EPD), the incident occurred around 6:18 a.m. on Thursday (Sept. 16) in the 2900 block of Glendale Drive, when a female reported that her ex-husband was staring at her from the rooftop of a nearby apartment building.
Upon arrival, police found Greeley man Luz Melendez, 38, lying on a building rooftop, gazing toward his ex-wife's apartment. Officers told Melendez to get down from the roof, but he refused and began jumping onto other rooftops. He then jumped to the street and tried to flee the scene.
Authorities followed Melendez to Union Colony Elementary School, where he removed an unknown item from his pocket. Police were eventually able to take him into custody using a Taser — as school was not in session, students and staff were not in danger. They then transported him to the North Colorado Medical Center for evaluation.
During the incident, officers discovered that Melendez had dropped a .22 caliber pistol with a loaded magazine. They also found methamphetamine paraphernalia on his person.
Further investigation revealed that Melendez also had felony convictions and Restraining Orders that prevented him from carrying a firearm or being near his ex-wife.
Melendez is currently in the Weld County Jail, facing the following charges:
Stalking/Domestic Violence
Possession of a Weapon by a Previous Offender
Prohibited use of a Weapon
Possession of a Schedule II substance
Protection Order Violation (2 counts)
Obstructing a Police Officer
3' Criminal Trespass (4 counts)
Possession of Drug Paraphernalia
Additionally, the release noted that Melendez is "a known and tracked gang member."
6 Infamous Inmates of Colorado's Supermax Prison
Colorado's Safest Cities
More From Power 102.9 NoCo - KARS-FM