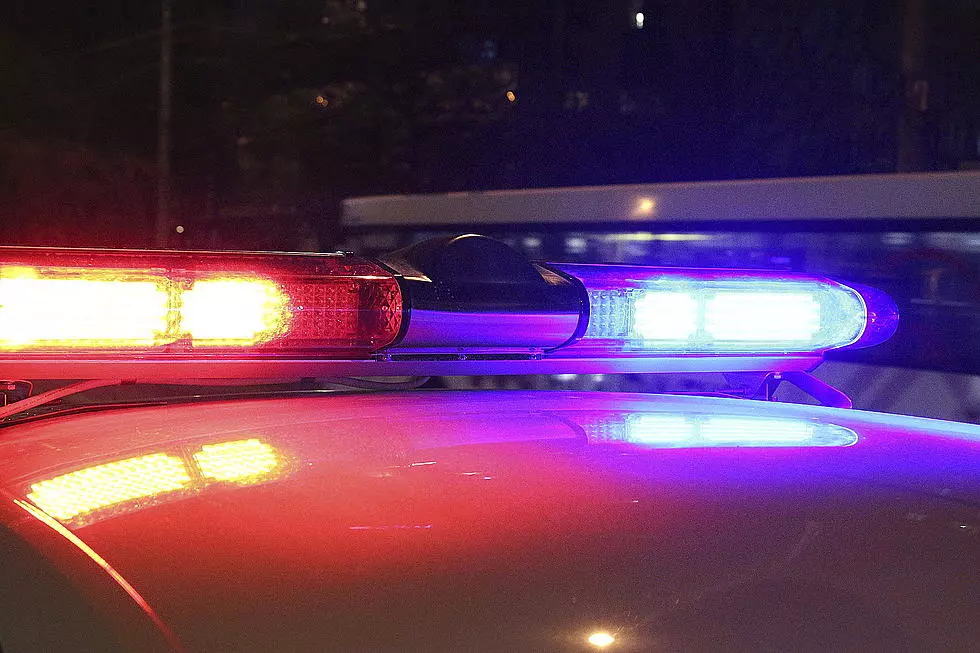 Greeley Police Calls Involve a Runaway Dumpster
Thinkstock
Sometimes there are just the most random things you see in the police logs. The Greeley Police Department's crime reports would-be Xcel Energy imposters, a runaway dumpster, and more.
Here are a few of the highlights:
January 17 - A caller in the 1800 block of 11th Avenue reported that someone threw a bucket of water at their front door. The man who was accused denied the actions and states the caller has been over-flushing a backed-up toilet to flood the apartment located below.
January 17 - Two separate reports of kids playing ding-dong ditch between 11 - 11:30 p.m. in the areas of the 3000 block of 19th Street and the 1900 block of 27th Avenue.
January 18 - A call in the 4900 block of 29th Street reports hearing a clunk outside of their home and that a dumpster located in the road is no longer there.
January 18 - A caller reports two motorcycles riding on a golf course in the 2200 block of Clubhouse Drive.
January 18 - A call in the area of 20th Street and 90th Avenue reports a suspicious man going door to door asking people to go to his vehicle to give an opinion for a gree gift.
Enter your number to get our free mobile app
Source: Greeley Tribune
Northern Colorado Law Enforcement K-9 Dogs
More From Power 102.9 NoCo - KARS-FM