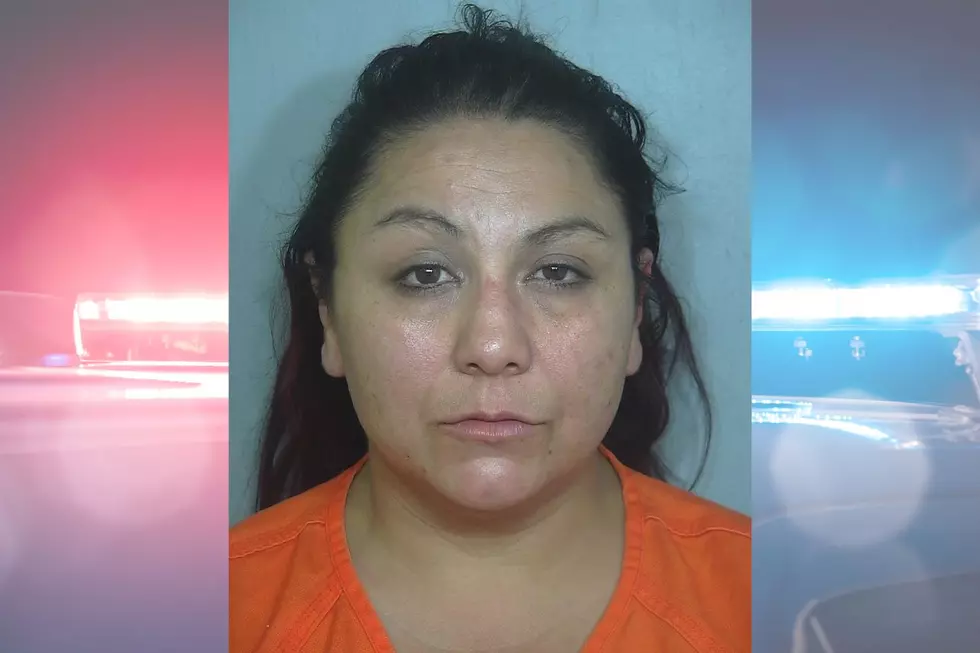 Police Arrest Greeley Woman Who Allegedly Tried to Murder Her Child
Canva, Greeley Police Department // Facebook
A Greeley woman is in custody after allegedly trying to kill her child and herself.
According to a press release from the Greeley Police Department (GPD), officers learned of the incident around 5:10 a.m. on Thursday, December 15, after receiving reports that two people had been stabbed in the 200 block of 9th Avenue.
When police arrived at the scene, they discovered 41-year-old Susan Lucero and her 10-year-old son injured from various stab wounds. Authorities transported them to a nearby hospital with serious injuries.
Officers then called in detectives from Greeley Police Major Crime, other divisions, and evidence technicians to assist in the investigation.
Investigators later learned that no suspects appeared to target Lucero or her son. Instead, detectives believe that Lucero stabbed her son before wounding herself.
Lucero was released from the hospital on Sunday (Dec. 18) and taken to the Weld County Jail, where she is facing the following charges:
Attempted First Degree Murder | Class 2 Felony
First Degree Assault | Class 3 Felony
Child Abuse Resulting in Serious Bodily Injury | Class 3 Felony
Felony Menacing | Class 5 Felony
GPD noted that the current charges against Lucero are merely accusations, stating that "the defendant is presumed innocent until, or unless, proven guilty." If you have any information about this case, GPD asks that you contact Detective Radin at (970) 350-9671.
Lucero's son is currently in stable condition. No further information is available at this time.
Infamous Colorado Crimes
Take a look at some of Colorado's most notorious crimes.
8 Tips To Help Prevent Crime At Your House
Having a surveillance camera is one way to help prevent and solve neighborhood crimes. Here are some tips from the Mesa County Sheriff's Office to help keep your home safe from burglars.
More From Power 102.9 NoCo - KARS-FM