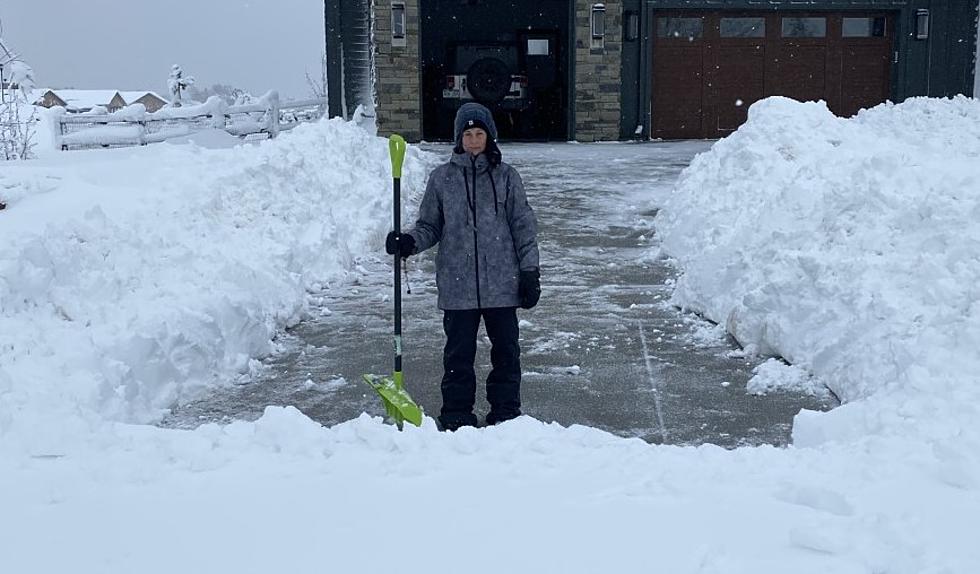 Hang in There, Colorado: 50-Degree Weekend Ahead
TSM
As Winter Storm Xylia is leaving NoCo residents stranded at home (and many without power), there's hope ahead. 
We're not out of the woods yet, according to the National Weather Service. The record-setting snowstorm is covering the Front Range and metro areas of Colorado in two feet of snow, and while there may be some relief on Monday, there is a chance of more snow on Tuesday. I know, not what you came here for. 
The National Weather Service is predicting we'll finally have some mild, sunny and yes, snowless days starting on Wednesday. The forecast says that temps will near 50 degrees by Thursday, and Friday through Sunday have highs in the mid-50s. Much better, right?
Until then, hang in there and stay home and off the roads if you can. By Sunday, Northern Colorado and the I-25 corridor were experiencing severe blizzard conditions.
The National Weather Service has Fort Collins in the 'extreme' and 'significant' impacts categories until early Monday morning, when it was downgraded to 'elevated.' By 8 a.m., Fort Collins is expected to downgrade to 'limited,' and we can dig out. Bye, Xylia!
You can see the extended forecast for the Fort Collins area from the National Weather Service here.
Places to Cross-Country Ski Near Fort Collins
More From Power 102.9 NoCo - KARS-FM