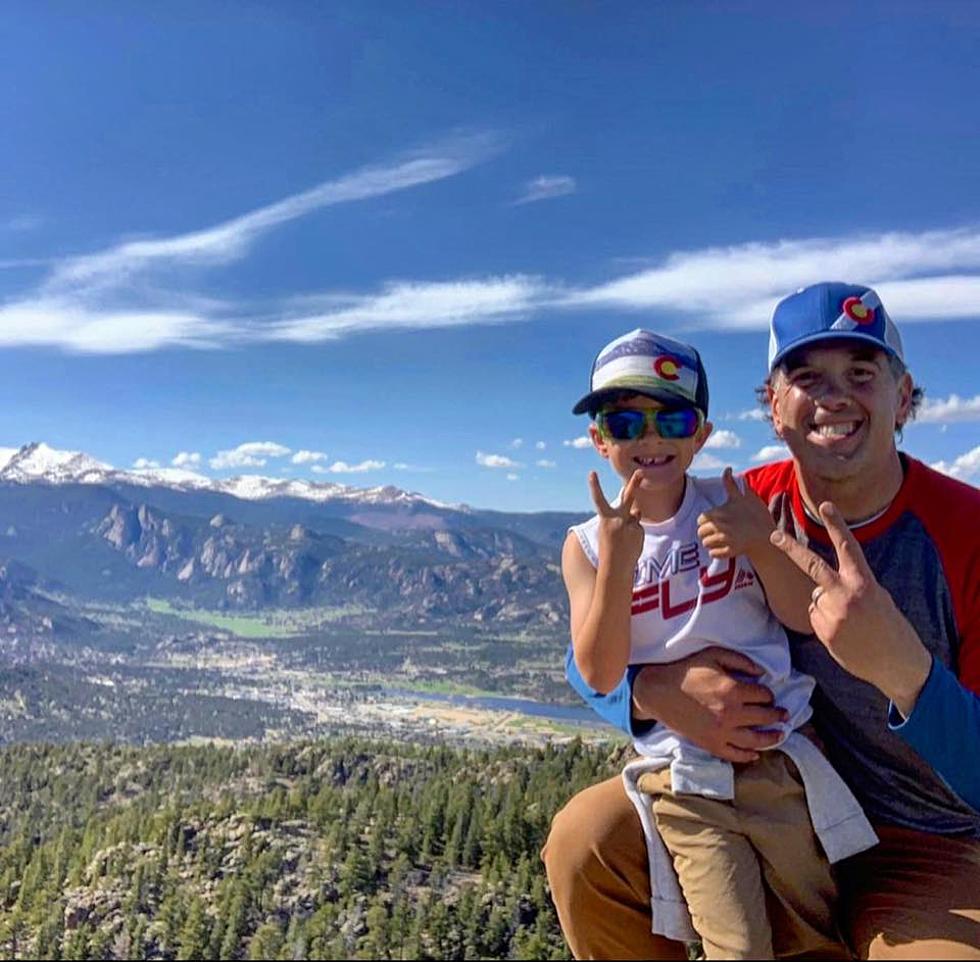 Happy Birthday, Colorado: All State Parks Are Free Today
AJ Battalio/TSM
Colorado Day was officially yesterday. On August 1st,1876 the great state of Colorado officially became a state and I can't think of a better way to celebrate our wonderful state's 145 birthday than by getting outside and enjoying its natural beauty.
According to Colorado Parks and Wildlife, the first Monday of August is the day of celebration for the state of Colorado. All 42 state parks are waiving entrance fees as a little extra incentive (not that we need it) to get out and enjoy the great outdoors.
If you're active military or a veteran, the deal is even sweeter: free admission to every state park for the whole month of August. That includes those in the Reserves and National Guard. Just be sure you have proof of your service when visiting.
While entry to the parks is free, fees such as camping and fishing will remain in effect.
As hard as it is to believe for me, I've been enjoying the great outdoors here in Colorado quite a bit since moving here almost a year ago but have only been to 1 state park, Lory State Park, which is AWESOME by the way. I think today, I'm going to venture out and enjoy another spot. I've heard many great things about Boyd Lake State Park in Loveland so that may be on my "to do list" today.
You really can't go wrong with any of them but if you'd like to find the ones closest to us or if you want to venture out a little further, you can check out a map of ALL of Colorado's State Parks HERE.
Happy (belated) Birthday Colorado!!
9 Signs You Know You Are From Colorado
8 Colorado Legends That Every Coloradan Should Know
9 Signs You Know You Are From Colorado
More From Power 102.9 NoCo - KARS-FM