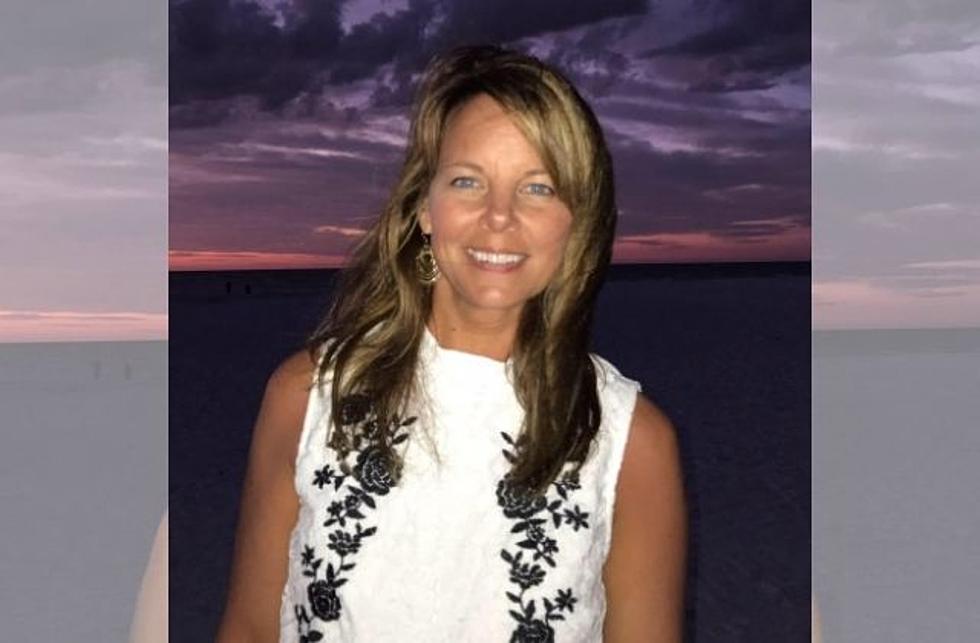 Husband of Missing Colorado Woman Charged With First-Degree Murder
Suzanne Morphew/Facebook
Authorities have arrested and charged the husband of a missing Colorado woman with first-degree murder, nearly one year after her disappearance.
Suzanne Morphew disappeared from her Chaffee County home on May 10, 2020, after reportedly going for a bike ride and never coming back. Multiple large-scale searches ensued, including one conducted by her brother, Andrew Moorman.
Moorman, like many, was critical of Suzanne's husband, Barry Morphew — even going so far as to accuse him of murder. Still, authorities remained mum about the case and refused to name any persons of interest.
Until now.
In a press conference livestreamed by FOX21, Chaffee County Sheriff John Spezze announced that the Chaffee County Sheriff's Office (CCSO) arrested Barry on Wednesday (May 5) morning.
He is currently in the Chaffee County Detention Center, facing charges of first-degree murder, tampering with evidence, and attempting to influence a public servant.
"Today is not the day for celebration, nor does it mark the end of this investigation," said Spezze. "Rather, it's the next step in this very difficult, yet very important journey as we seek justice for Suzanne and her family."
Investigators have not found Suzanne's body, but they do not believe she is alive. 11th Judicial District Attorney Linda Stanley noted that this has left authorities without an official cause of death.
"At this time, without the body, we wouldn't be able to say [a cause of death] publicly," said Stanley in the press conference. "We do have information that led us to this point today and how we think a certain scenario had occurred."
She revealed that Barry is refusing to speak to authorities without the presence of his lawyer. Prior to his arrest, he continually maintained that Suzanne was alive and pleaded for her safe return.
Authorities do not believe there will be any additional arrests in this case. According to a CCSO press release, Barry is set to appear in the Chaffee County Courthouse at 10:30 a.m. on Thursday (May 6).
If you have any information about this case, please call the designated tip line at (719) 312-7530.
Northern Colorado's Most Puzzling Cold Cases
More From Power 102.9 NoCo - KARS-FM