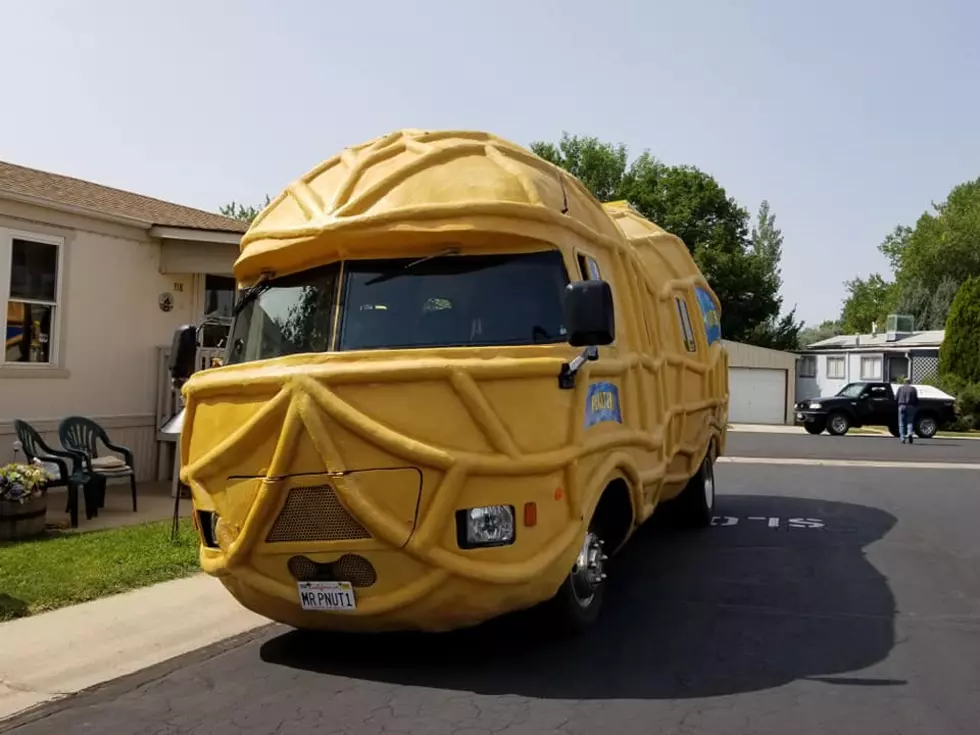 ICYMI: Planters Nut Mobile Passed Through Fort Collins
Meals on Wheels Fort Collins
It's not the Wienermobile — it's a giant nut, and it was spotted in Fort Collins over the weekend... in case you missed it. The peanut on wheels was helping Meals on Wheels Fort Collins deliver food to its clients as it makes its way around the U.S. 
'The world is going nuts' is an understatement these days.
The peanut also rolled into the Twin Silo BMX park.
Celebrity Sightings in the Fort Collins Area
More From Power 102.9 NoCo - KARS-FM