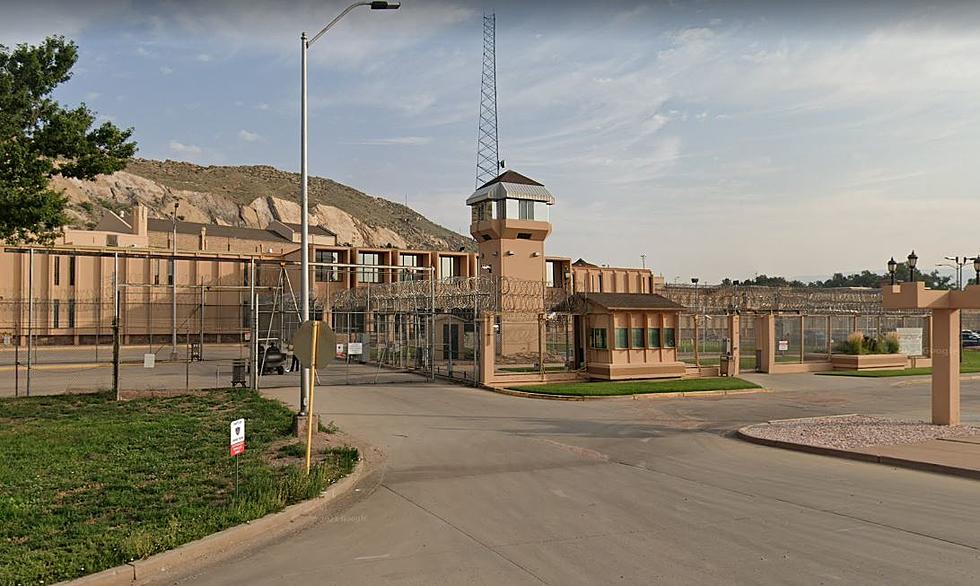 Inmate Found Dead Inside Colorado Prison Likely Murdered
Google Maps
An inmate incarcerated in a Colorado prison was found dead in his cell and evidence shows that he was most likely a victim of homicide.
The Incident Inside the Colorado Prison
The incident took place on Tuesday, March 8, 2022, in the early morning hours when prison guards at the Colorado Territorial Correctional Facility found an inmate laying on the floor of his cell unconscious.
Upon further investigation, the man was treated by officials inside the prison in an attempt to revive him but after their efforts proved unsuccessful, the inmate was then sent to St. Thomas More Hospital in Canon City via an ambulance ride.
However, despite the hospital staff's best efforts, the man was pronounced dead shortly thereafter at the hospital.
How Did the Colorado Inmate Die?
Although a definitive cause of death has not yet been released, it has been reported that when prison staff found the man, they observed that he had sustained "serious injuries suggestive of a serious assault."
It is unclear as to who is responsible for the man's death as it has yet to be reported if he had a cellmate or anyone else with him inside the cell at the time of the assault which eventually led to the man's death.
Who Was the Colorado Inmate that Died?
While we know little about the identity of the inmate that passed away in this incident, we do know that he was serving a sentence at Colorado Territorial Correctional Facility located at 275 US-50 in Canon City, but the rest of the details, including the man's name, have yet to be released.
The investigation is currently ongoing.
[KRDO]
Get Up Close with 19 Colorado Prisons
Check out what 19 of Colorado's prisons really look like.
Take a Peek Inside Colorado's Notorious SuperMax Prison
Colorado's SuperMax Prison, also known as ADX, holds some of the most notorious criminals alive.
12 Notorious Criminals Locked Up in Colorado's SuperMax Prison
Colorado is home to one of the most notorious prisons in the county which holds some of the most notorious prisoners.
More From Power 102.9 NoCo - KARS-FM