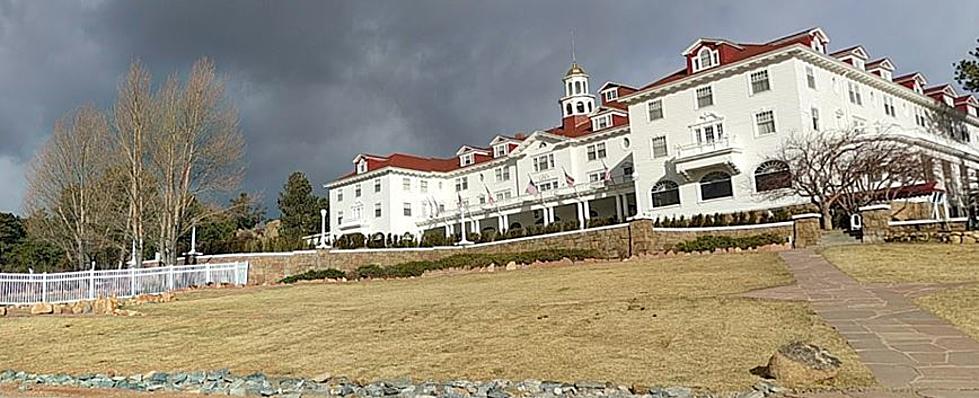 Is It Actually Worth It to Stay at This Famous Colorado Hotel?
Google Street View
The Stanley Hotel. We've all heard of it. But is a stay at this famous Colorado locale actually worth it?
In my opinion, the answer is yes. My family and I spent a night at the hotel for my mom's birthday in 2019, and we had a great time (you can read more about our experience here).
Still, I can see how some may wonder whether or not The Stanley Hotel is worth the haunted hype. Let's break it down.
---
Paranormal Activity
The Stanley Hotel is famously the subject of Stephen King's The Shining. Since the novel's release in 1977, rumors of paranormal hauntings have surrounded the building. So are these rumors true?
No one can say for sure, but I will point out that, until The Shining, no one thought of The Stanley Hotel as haunted. I, personally, never experienced anything out of the ordinary during my visit there.
Still, other guests have plenty of supernatural stories from their stays there. And, regardless of whether you're a believer or not, the hotel leans into its haunted status with fun nighttime tours and spooky seances.
Cost
The only thing scarier than paranormal activity is the idea of an expensive hotel room. In all honesty, a stay at The Stanley Hotel probably isn't feasible if you're strapped for cash.
However, if you have a little spending money, the experience may be worth the price. If you're going on a weekend, one night in a classic two-person room costs around $350, while renting out a residence costs around $800.
The hotel's "haunted" rooms range from $359 to $519 a night during the weekend. Find out more about room pricing here.
Location
If you're not experienced at driving in the snow (and if The Shining has taught us anything), it might be difficult for you to visit The Stanley Hotel in the winter.
But if you are, or if it's not snowing, the hotel is only around an hour away from Fort Collins. Once you're in Estes Park, you can visit the downtown area or explore the nearby Rocky Mountain National Park.
The hotel also offers adventure packages if you want a helping hand when visiting the area.
---
It's up to you to decide for yourself if a stay at The Stanley Hotel is worthwhile, but hopefully, this will help point you in the right direction. And, if you are looking for a good scare, check out 16 creepy stories from the Stanley Hotel in the gallery below.
Scared Yet? 16 Shocking Ghost Encounters At The Stanley Hotel
The Stanley Hotel is arguably the most haunted place in Colorado. If you're a paranormal skeptic, these 16 stories from Northern Coloradans might change your mind.
Check Out These Haunted Buildings in Castle Rock
These historic buildings in downtown Castle Rock are believed to be haunted by spirits from the past.
More From Power 102.9 NoCo - KARS-FM