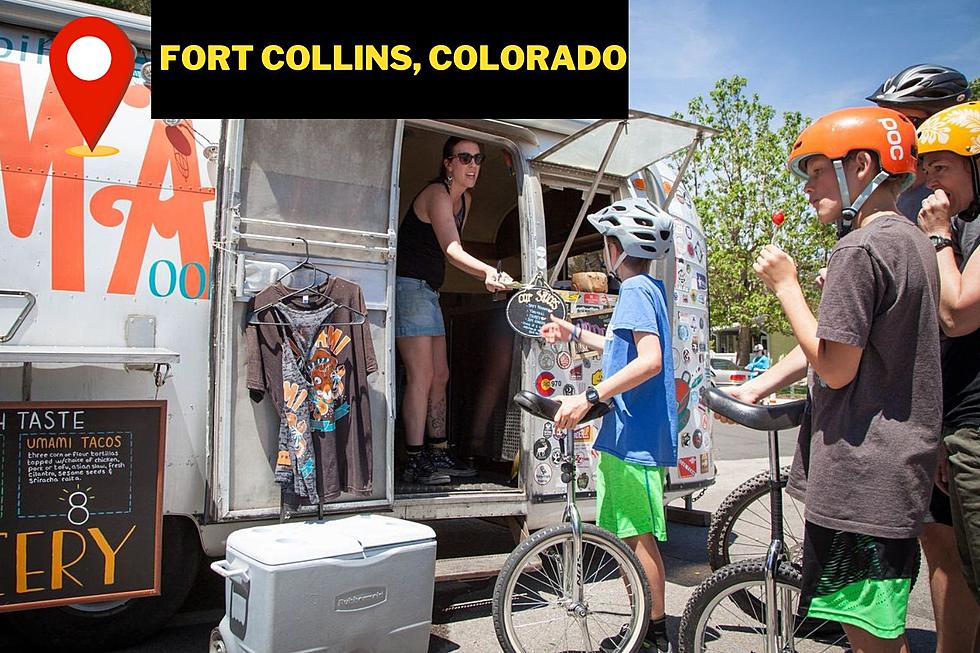 Major Road Closure For A Good Reason: Open Streets Fort Collins to Return
Facebook, City of Fort Collins, Canva
Open Streets Fort Collins is returning soon. That means there will be multiple road closures in Fort Collins, Colorado.
Open Streets Fort Collins is returning on Sunday, September 24th, from 10 a.m. to 3 p.m.
This free event will close off Manhattan Avenue and Troutman Parkway from Horsetooth Road to Starflower Drive.
Cars will not be permitted to drive on these roads. If you need to use these roads, plan accordingly.
Open Streets in Fort Collins is a family-friendly event, and it is a great way to immerse yourself in the community. Plus, there will be food trucks, live music, vendors, and art exhibits.
What to expect at Open Streets Fort Collins
Live music from local artists
Art activities for all ages
Food trucks and local vendors
Wellness activities, such as yoga and tai chi
Information booths from local businesses and organizations
Opportunities to meet your neighbors and learn about the community
You Can Get Involved in Open Streets
Again, Open Streets is free and open to everybody. A great thing about Open Streets is that a large portion of the annual event is volunteer-run. If you would like to get involved, you can sign up here.
If you are looking to be a vendor, applications close on the 15th of September.
Open Streets Fort Collins Is Pet Friendly
Your furry pals can attend, but you should make sure they are leashed. That is the policy.
Frustrated With the Traffic?
Don't worry. The city of Fort Collins will set up multiple detours. Just follow the signs.
If you would like additional information, head to the event website HERE.
Source: City of Fort Collins
Take a peek inside the Largest Home for sale in Fort Collins
This home has over 16,000 square feet of living space and is the largest home in Fort Collins that is currently for sale.
Fort Collins, Colorado or Paris, France: Which One is Cheaper?
When it comes to living in Fort Collins, Colorado versus Paris, France, which city is cheaper to live lin?