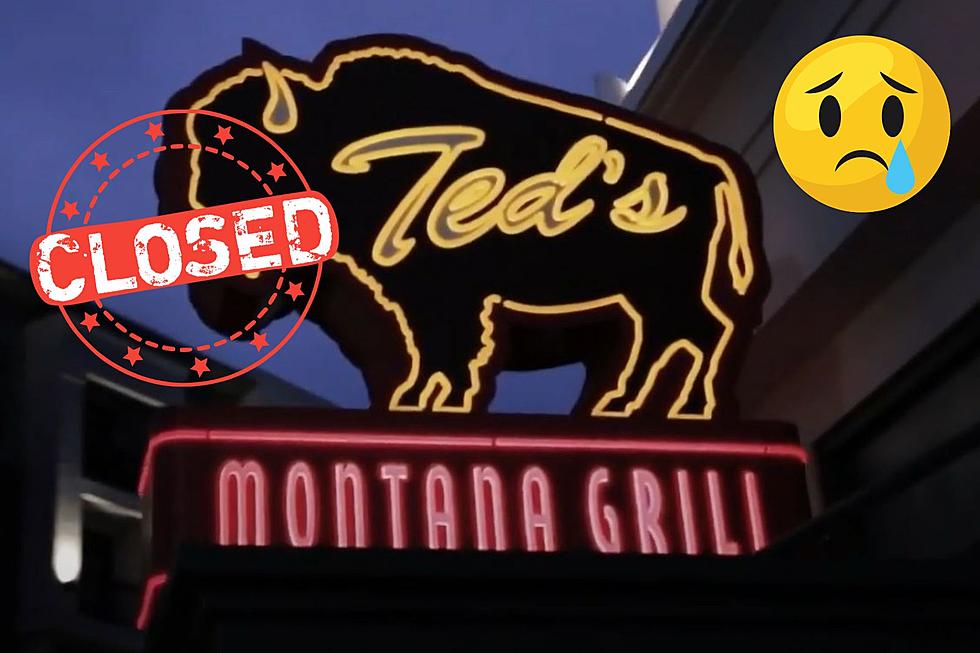 Popular Ted's Montana Grill In Colorado Now Closed After 20 Years
YouTube Screenshot
Colorado said goodbye earlier this summer to another long-standing and extremely popular restaurant location this month as this Ted's Montana Grill has served its last bison meatloaf sandwich.
Ted's Montana Grill Closes Popular Colorado Location After 20 Years
The popular Ted's Montana Grill was founded in 2002 by Billionaire Ted Turner and George McKerrow as a "tribute to the great American West." While based in Atlanta, the first location opened up in Columbus Ohio, and it soon spread to over 15 states, including Colorado. While there are many locations in Colorado, one of the more popular Ted's Montana Grill locations in our great state has now closed its doors permanently after two decades in business.
Ted's Montana Grill Closes Colorado Flagship Restaurant
Monday, May 15th was the final day that you could enjoy some delicious bison or other authentic American favorites from the Larimer Square Location of Ted's Montana Grill. The authentic American dining experience at Ted's in Downtown Denver at Larimer Square has been enjoyed by hundreds of thousands over its two decades at this location, but those good days have sadly come to an end.
The Asana Partners, who took over Larimer Square back in 2020, and Ted's Montana Grill couldn't;t come up with a new lease agreement that was fair to both parties so Ted's made the difficult decision to vacate the current Larimer Square location. Fortunately, you can still enjoy Ted's in its other Colorado locations, but there was always something special about that Downtown Denver location. Ted's is now one of many former tenants of Larimer Square since the new ownership took over. It'll be interesting to see who leaves next. Is it possible that chasing people out to re-purpose the current property is the new owner's master plan? I'd imagine that particular location is worth a pretty penny. Time will tell...
These 11 Colorado Restaurants Featured on National Food TV Shows Have Sadly Closed
These Colorado restaurants once rose to fame as part of national broadcasts on the Food Network. Sadly, they are no longer in business. Scroll through the photos below to see these long-lost favorite places in the Centennial State.
The Summit Is No More. What's Next For This Colorado Favorite?
Huge changes are currently underway at The Summit in Windsor.
21 Local Restaurants & Shops That Said Goodbye to Colorado This Year
Colorado said goodbye to numerous local restaurants and shops this year. Read on to see the Centennial State businesses we'll miss in 2023.