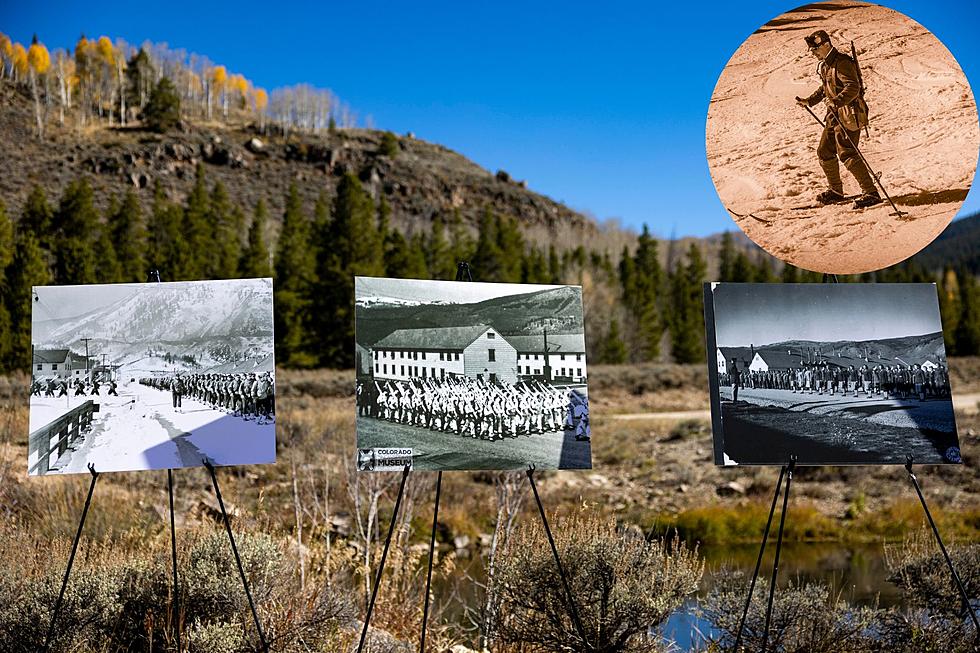 Colorado Has a New Holiday Honoring the 10th Mountain Division
Getty Images / Canva
Recently, Colorado gained a new holiday honoring Frances Xavier Cabrini which takes place every first Monday in October. However, it was just announced that Colorado Governor Jared Polis has established another state holiday, this time honoring the 10th Mountain Division.
Colorado's 10th Mountain Division
The 10th Mountain Division was a division of the United States Military that trained at Camp Hale due to the high altitude. The division was equipped with skis and was deployed to Italy during World War II and made strides in securing victory for the Allies with the Battle of Riva Ridge in 1945.
Colorado's New Holiday Honors the 10th Mountain Division
While United States President Joe Biden visited what was once Camp Hale in order to establish it as a National Monument last year, on November 6th, 2023, Governor Polis officially announced that 10th Mountain Division Day would be a Colorado state holiday to be celebrated on November 6th each year moving forward.
The 10th Mountain Division holds a very important place in Colorado's history books, and while Governor Polis's announcement will undoubtedly be received well by Coloradans, it should be noted that this isn't the first time that the Governor publicly announced the celebration of "10th Mountain Division Day."
As you'll see above, on February 24, 2023, Governor Polis called that particular day "10th Mountain Division Day." Despite this, the Governor made the actual, brand-new state holiday official and it appears that this important group of soldiers will now be honored each year on November 6th.
Colorado's 10th Mountain Division Huts
Gallery Credit: Kelsey Nistel
The Development of Colorado's Ski Industry
A lot of events had to take place for Colorado to become the world-class skiing destination that it is today.
Gallery Credit: Nate Wilde
Smoke Shacks are Secret Manmade Huts on Colorado Ski Mountains
WARNING: Under no circumstances should you enter this property. By doing so you risk bodily harm and/or prosecution for trespassing on private property.
If you're not a ski bum or a 'local' in a ski town, you may not know about the secret, manmade huts on Colorado ski mountains known as 'smoke shacks.'
Gallery Credit: Nate Wilde