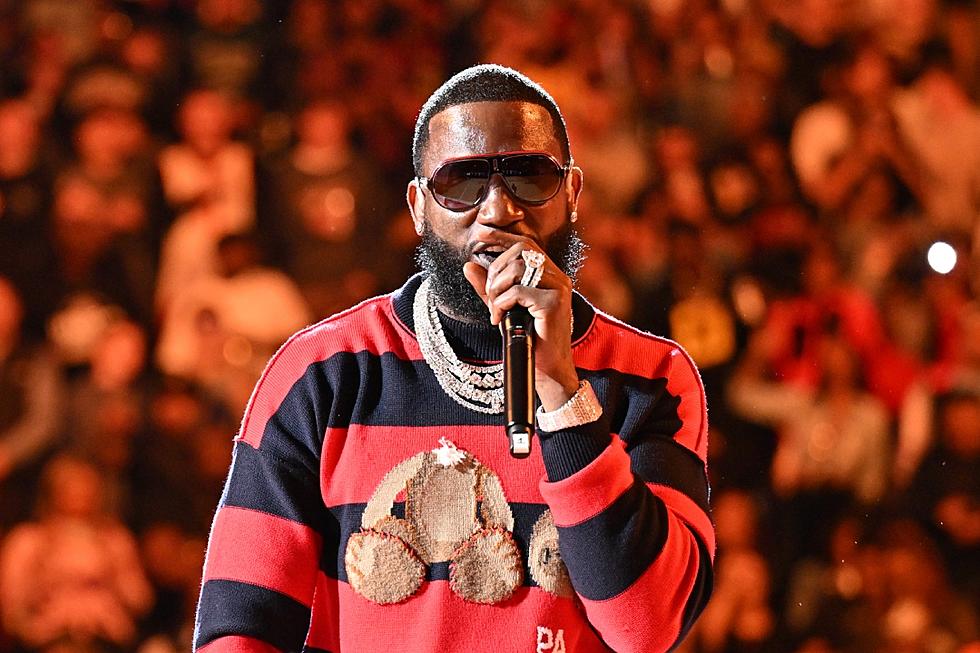 Gucci Mane Wants to Sign This Country Artist Who's Set to Have No. 1 Song on Billboard Hot 100
Paras Griffin/Getty Images
Gucci Mane is interested in signing country artist Oliver Anthony Music after the singer's new song "Rich Men North of Richmond" went viral and is slated to top the Billboard singles chart.
Unknown Country Singer Goes Viral
Over the last week, little known country artist Oliver Anthony Music has been blowing up online with his song "Rich Men North of Richmond." The acoustic ballad finds OAM lamenting on how things used to be and how the world has gone to hell in a handbasket. The working man's ditty has captured the hearts of many, garnering over 18 million views on YouTube in less than a week. It is expected to debut at No. 1 on the Billboard Hot 100 chart next week. And Gucci Mane wants in.
Gucci Mane Wants to Sign Viral Country Artist
On Wednesday (Aug. 16), Guwop hopped on Instagram and requested help in getting in contact with Oliver Anthony Music.
"Aye fam I need y'all help on this one I'm trying sign these guys as my first country artists to 1017!!! I need the info asap," Gucci Mane captioned a screen shot of "Rich Men North of Richmond" on Instagram.
Check out Gucci Mane's attempt at singing Oliver Anthony Music below.
See Gucci Mane's Post and Check Out Oliver Anthony Music's Viral Hit "Rich Men North of Richmond"
See Rappers Who Beat Major Legal Cases and Walked Away With a Victory
Hip-hop came out with a win in some way in these cases.