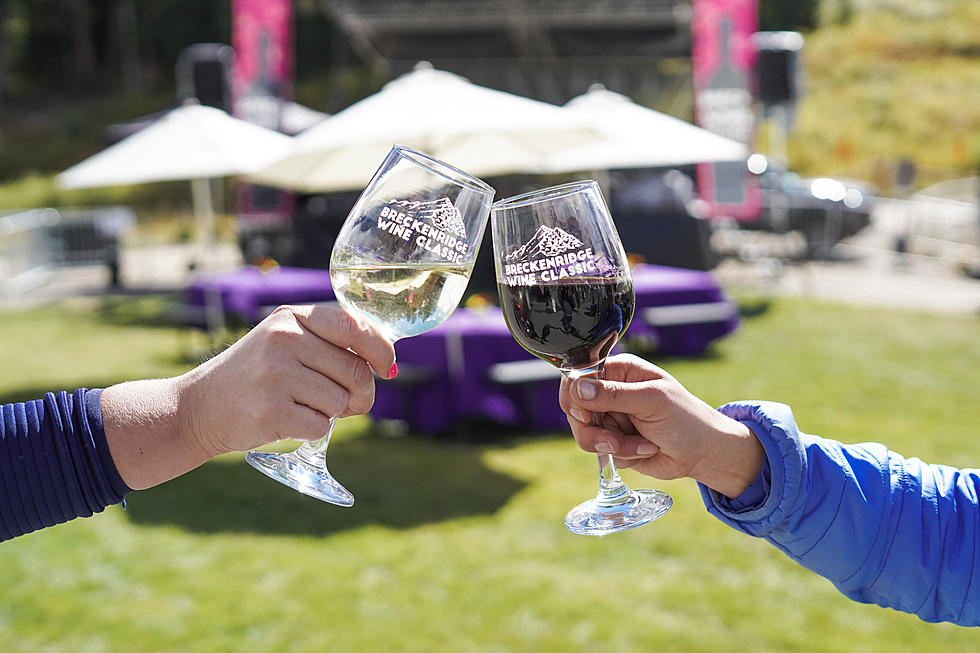 Treat Yourself This Summer at Colorado's 2023 Breckenridge Wine Classic
Indie Creative Co.
Colorado may not have a Napa Valley, but it does have the Breckenridge Wine Classic.
The three-day festival will allow guests to sip wine from more than 300 wineries while enjoying other libations, food, activities, and more.
According to a press release, this year's event — one of the highest-altitude wine festivals in the world — will take place from August 24 to 26.
"Our events this year allow wine lovers to travel the globe in an epicurean sense — from the riff of the American sensation that is Love is Blind to a Tuscan dinner party," said Kristen Slater, Breckenridge Wine Festival Events and Marketing Director, in the release. "In the heart of Colorado, we're bringing the country and the world's best wine regions to you."
Read on to see the full event schedule.
Breckenridge Wine Classic | Thursday, August 24
Italian Dreams Dinner: Enjoy a five-course dinner with a hand-picked selection of Italian wines.
Bordeaux Brilliance Dinner: Try bold, Bordeaux-style red wines from California over a savory dinner.
Master Sommelier Cellar Dinner: Relax with an intimate wine-and-dine experience at Rootstalk, a famous Breckenridge restaurant.
Wild West of Wines Dinner: Indulge in a five-course meal paired with bold selections from Carboy Winery.
Breckenridge Wine Classic | Friday, August 25
Wine Is Blind: Sample over 20 wines — without the labels — and vote for your favorite. There will be wine reveals, dancing, and desserts.
Barreled & Bold Cocktails & Wine Seminar: Learn from a master about how to blend wine varietals with spirits and other ingredients to create wine-based cocktails.
Path Less Traveled Hike & Lunch: Explore Breckenridge's scenery before rewarding yourself with a three-course lunch and sustainable wines.
Blue River Bistro Lunch: Chow down on a three-course meal with paired wines at Blue River Bistro, a Breckenridge staple.
Breckenridge Wine Classic | Saturday, August 26
Slopeside Sparkling Lunch: Get your champagne on by trying bubbles from all around the world at Beaver Run Resort.
Trail to Tasting Hike and Lunch: Take in the views of Breckenridge while enjoying lunch and sustainable California wine.
Master Sommelier Giampietro's Lunch: Relish in wine paired with food from Breckenridge's own Giampietro Pasta and Pizzeria.
---
The event will also feature Grand Tastings on Friday and Saturday. Learn more here, and check out Fort Collins wine bars to visit in the gallery below.
5 Fort Collins Wine Bars To Visit On National Wine Day - Or Any Day, Really
Friday, February 18th is National Wine Day.
Whether you're looking to taste, sip, or full-blown drink, here are five wine bars in Fort Collins to visit to celebrate today's national holiday - or any day, really.
$48 Million Aspen Home Has 1,500 Bottle Wine Cellar
Take a look at this newly listed home in Aspen, Colorado that has a 1,500 bottle wine cellar and 30 acres of land.