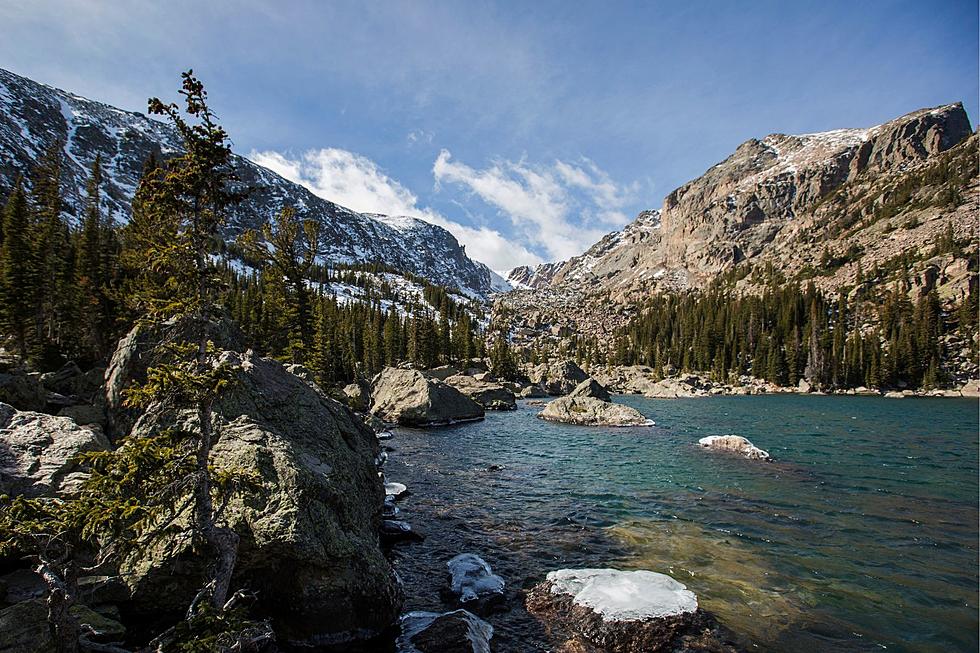 Colorado's Rocky Mountain National Park Ranks in Top 10 Best for Hiking
Canva
Everybody knows that Colorado is a hiking hotspot. With gorgeous natural spaces like Garden of the Gods or Lory State Park, how could it not be?
However, one Centennial State location stands out above the rest.
KURU Footwear recently analyzed data from the National Park Service (NPS) and AllTrails to find the best national parks in the U.S. for hiking — and a Colorado locale made it into the Top 10.
The website ranked Rocky Mountain National Park as the seventh-best for hikers due to its nearly 2,000 miles of over 200 trails and average trail rating of 4.5. It's also the fourth most-visited national park in the country.
NPS describes the park, Colorado's second oldest, as "a spectacular range of mountain environments," noting that it's an ideal location for hiking, camping, horseback riding, fishing, wildlife viewing, and more.
President Woodrow Wilson designated the park in 1915, although humans have occupied the area for about 11,000 years. Find more about Rocky Mountain's various lake, summit, and waterfall hikes here.
KURU Footwear ranked the Centennial State's other national parks — Great Sand Dunes, Black Canyon of the Gunnison, and Mesa Verde — at 41, 46, and 51, respectively.
Ahead of Rocky Mountain National Park, the website listed California's Yosemite, North Carolina and Tennessee's Great Smoky Mountains, Wyoming's Yellowstone, Washington's Olympic, Virginia's Shenandoah, and Montana's Glacier as the top hiking destinations.
Still, this is high praise for hiking in Colorado. Learn more about hiking in the Centennial State in the galleries below.
Hardest Trails: A List of the Toughest Hiking Trails in Colorado
Here's a list of the toughest hiking trails in Colorado. These ten hiking trails in Colorado are the hardest to hike and have been rated as the most difficult.
25 Things to Take With You When Hiking a 14er
These items are essential to take with you when hiking a 14er in Colorado.