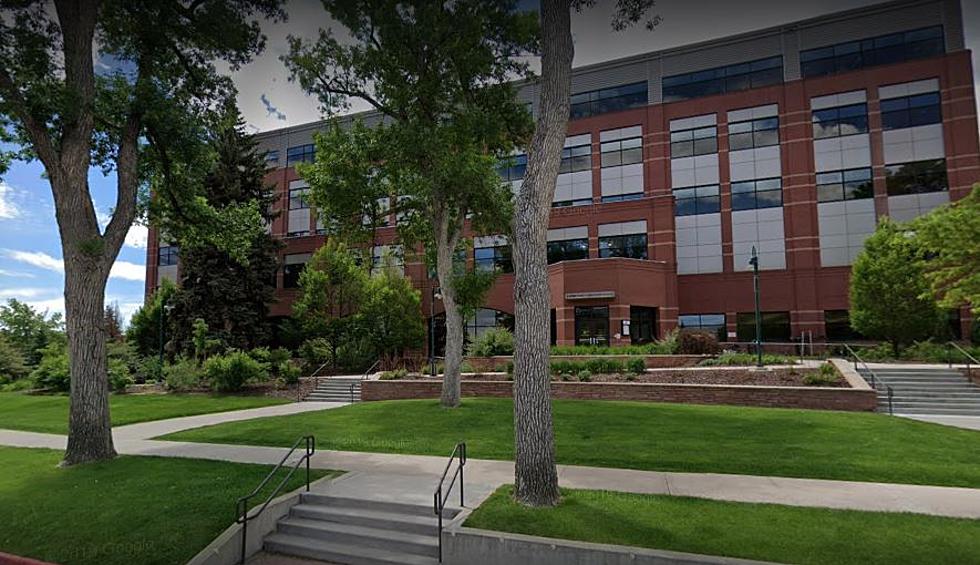 Larimer County Considers Name Change for Misleading Court Offices
Google Maps
Got court? Do not go to the Larimer County Courthouse Offices building. That's totally confusing, and the county knows it.
Even I have fallen victim to this, and apparently I'm not the only one. If you're summoned to court in Larimer County, there's a good chance you may show up at the wrong building, and if you want to be on time (recommended), this may mess that up.
The Larimer County Courthouse Offices building and the Larimer County Justice Center are within a couple blocks of each other in Downtown Fort Collins. The Larimer County Courthouse Offices, however, is not where you show up for court. That's the 'Clerk & Recorder, Assessor, Treasurer, Community Development,' according to the county.
The Justice Center is where traditional legal courts are held. If you have a traffic ticket or need to go to municipal court, don't go to the Justice Center (Hi. I did that, too.). That's in yet another building on the same block.
To help alleviate some of the confusion, Larimer County has reached out to the public and is possibly considering changing the building's name. The county did not, however, ask the public for help renaming it, because they know we would mess that up.
The county is considering changing 'Larimer County Courthouse Offices' to 'Larimer County Government Services,' depending on community feedback. If you've shown up at the wrong building before, you can take the survey from Larimer County here
5 Most Dangerous Intersections in Fort Collins
More From Power 102.9 NoCo - KARS-FM